Step 1.
Login to your client area.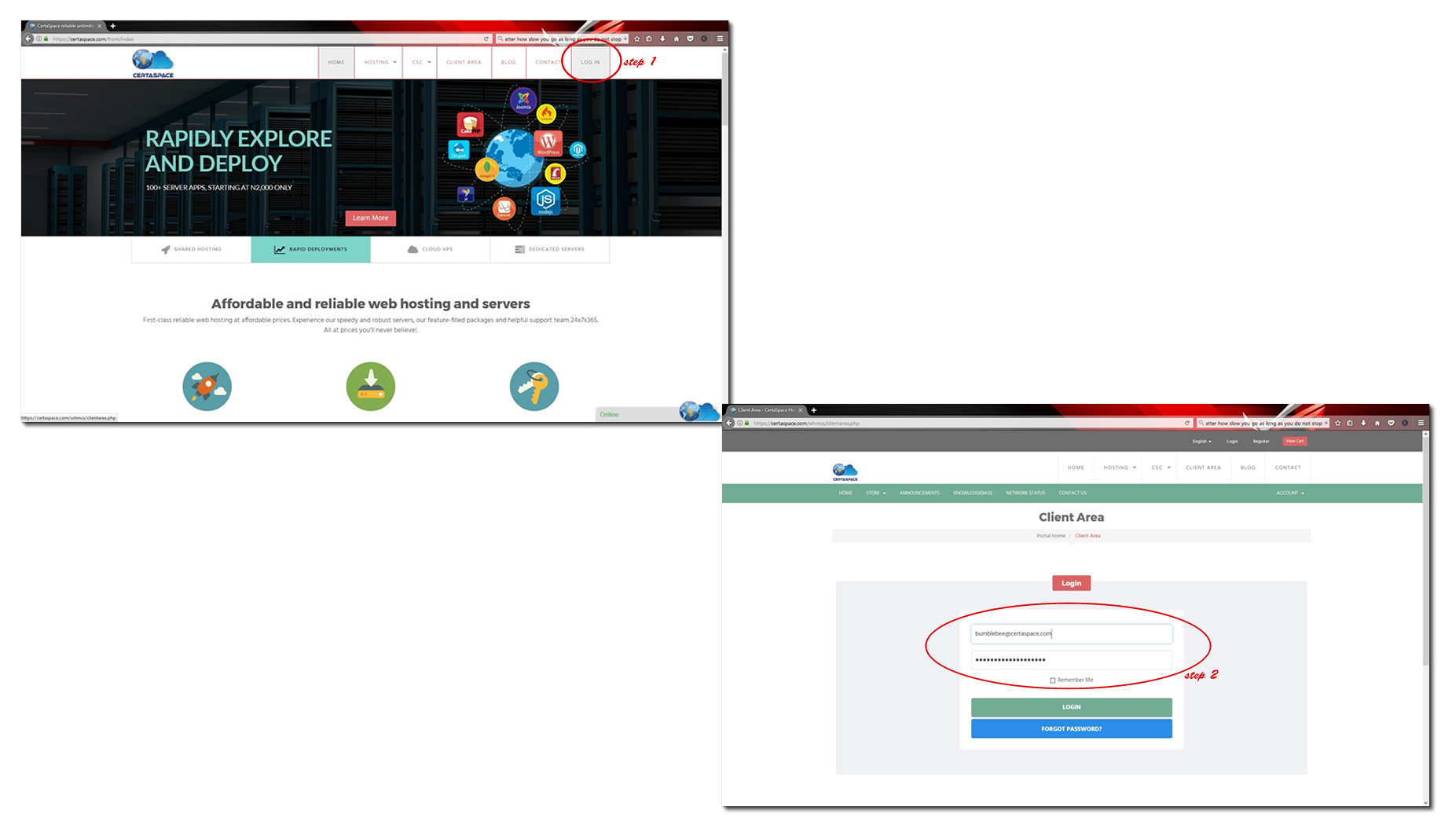 Step 2.
From your client area, click on "Services" drop down menu and then click on "Order new Services".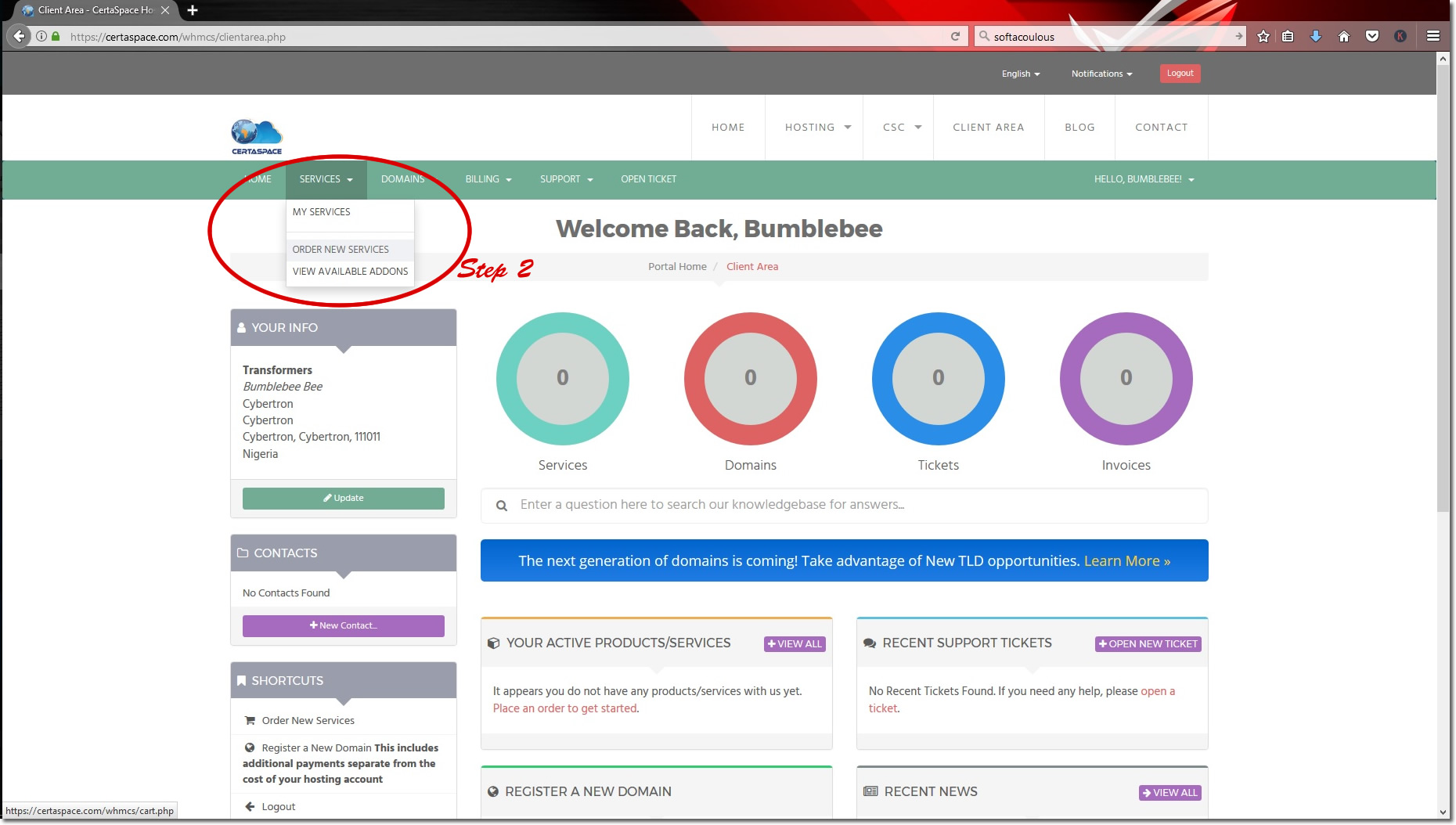 Step 3.
Scroll down to "CertaSpace-Builder" and click "Order Now"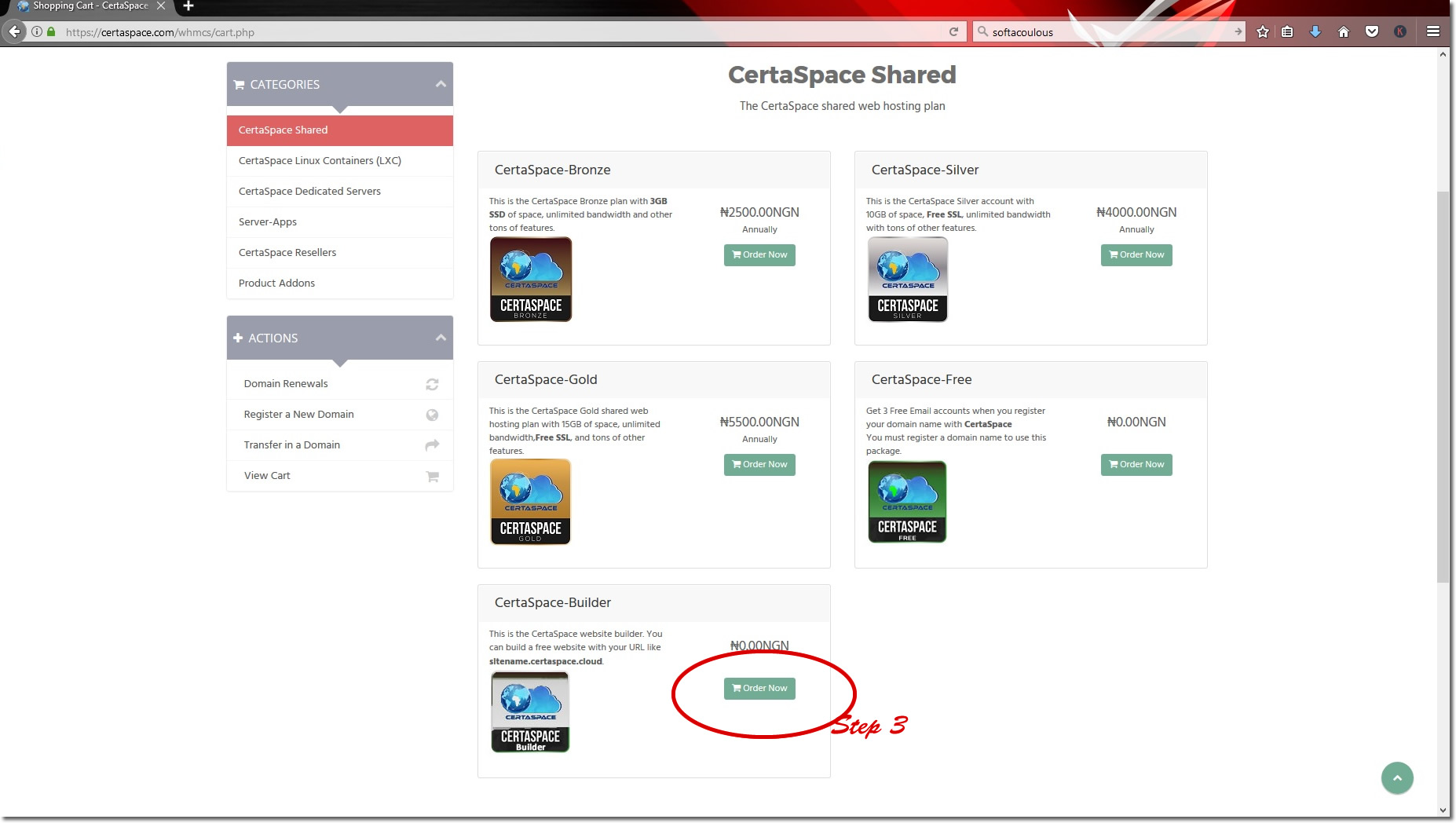 Step 4. 
Enter your desired website name and click continue.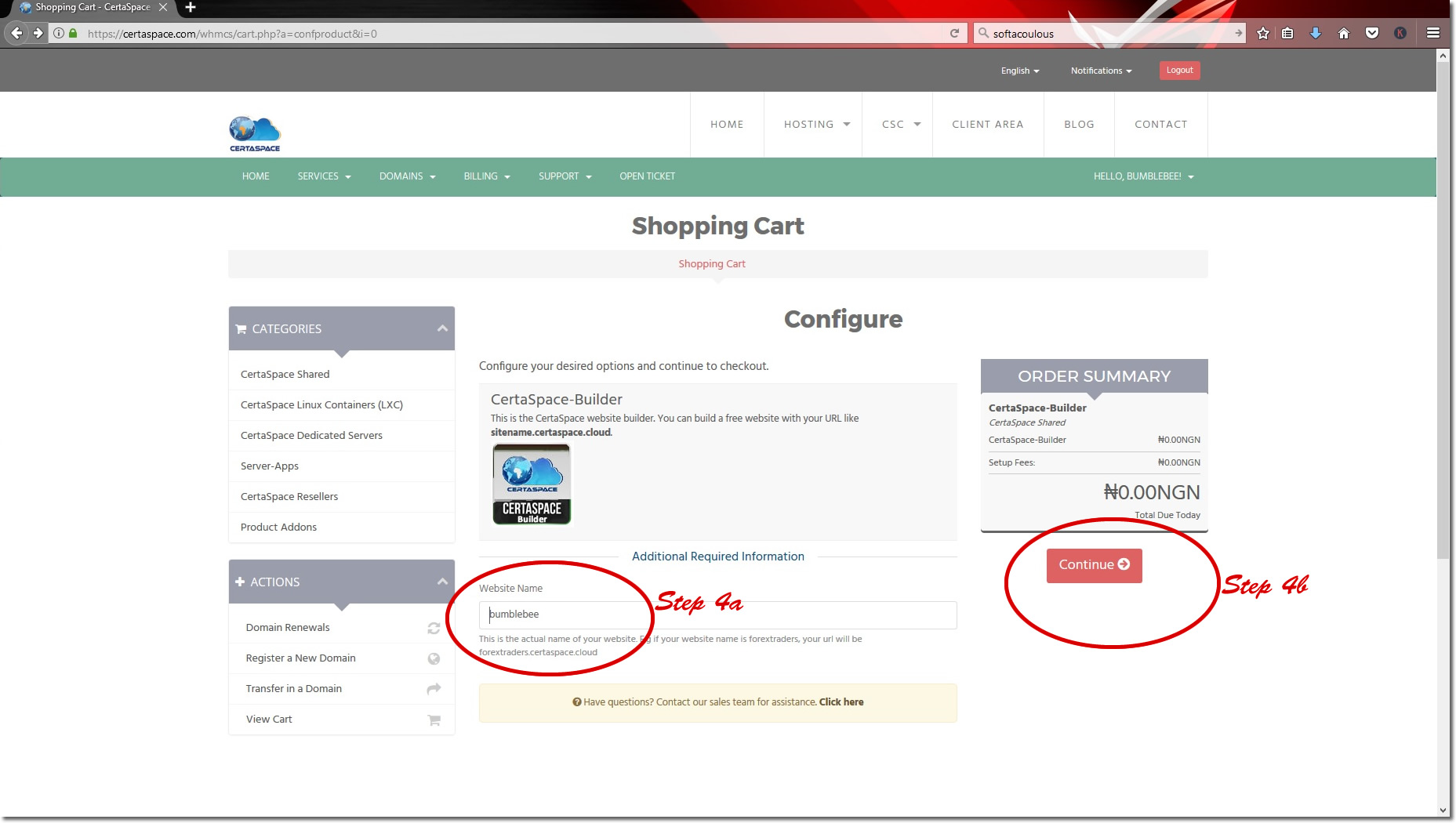 Step 5.
Click on checkout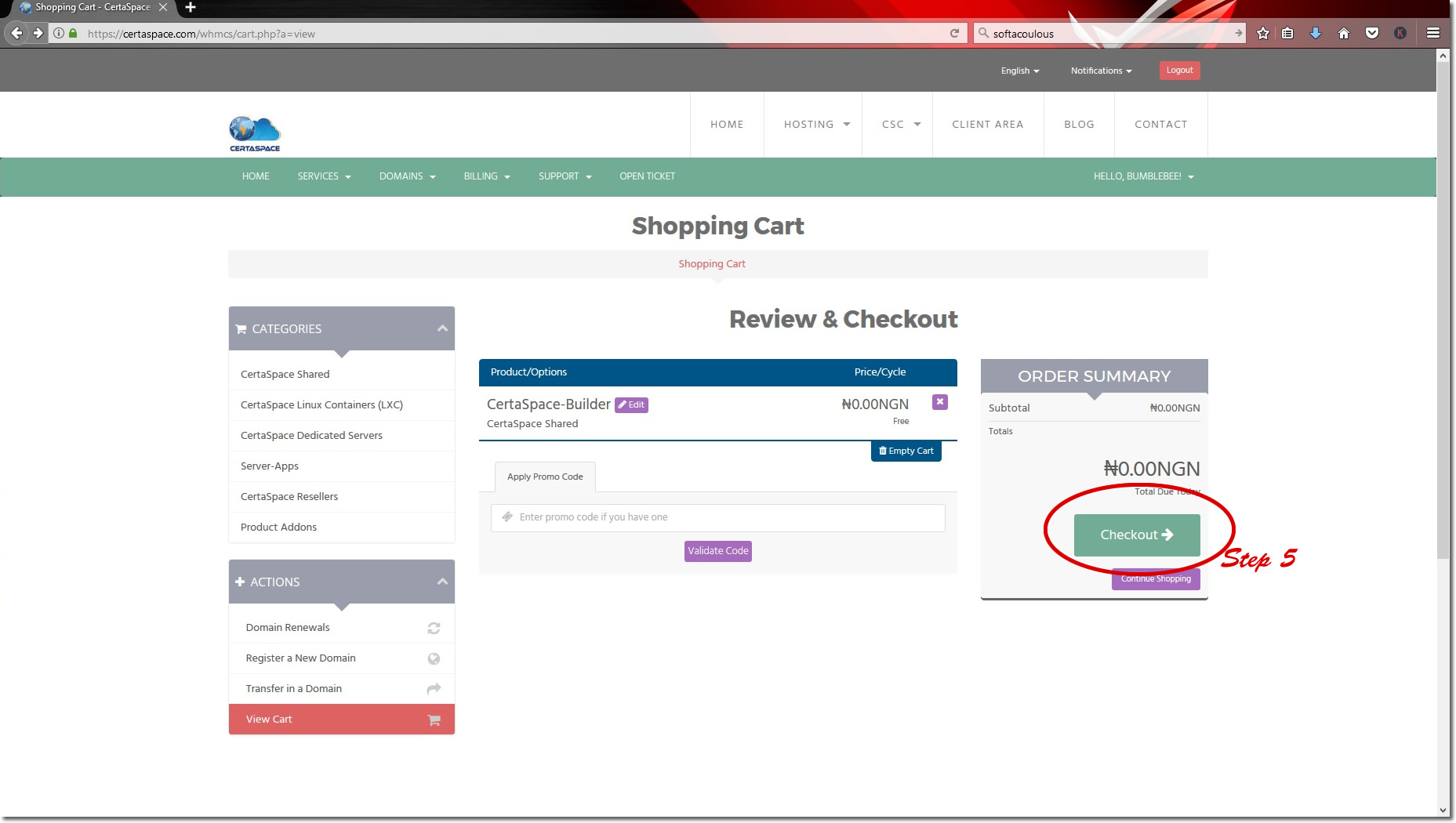 Step 6.
Scroll to the bottom and click "Complete Order"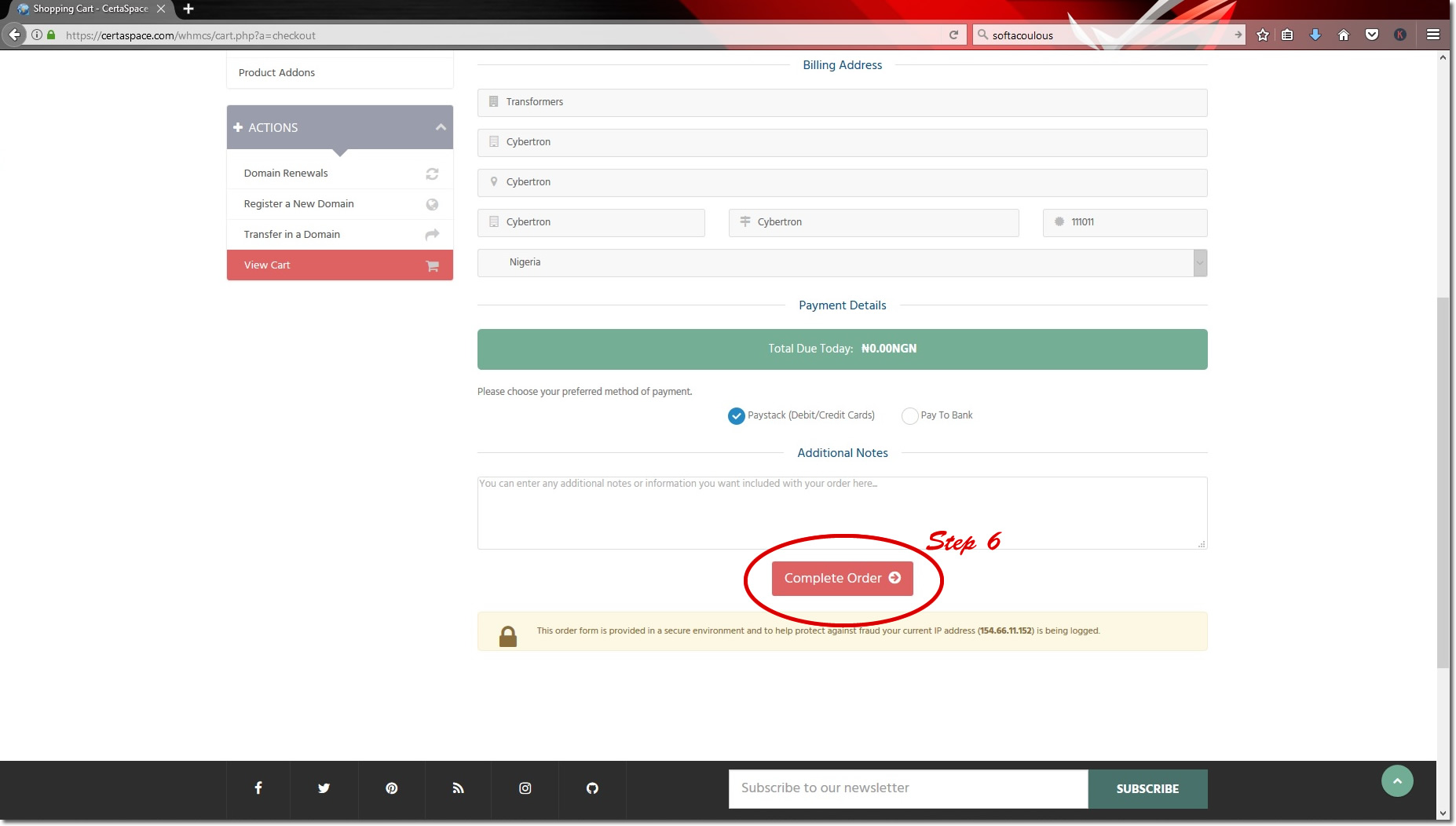 Step 7.
Click on "Services" drop down menu and choose "My Services"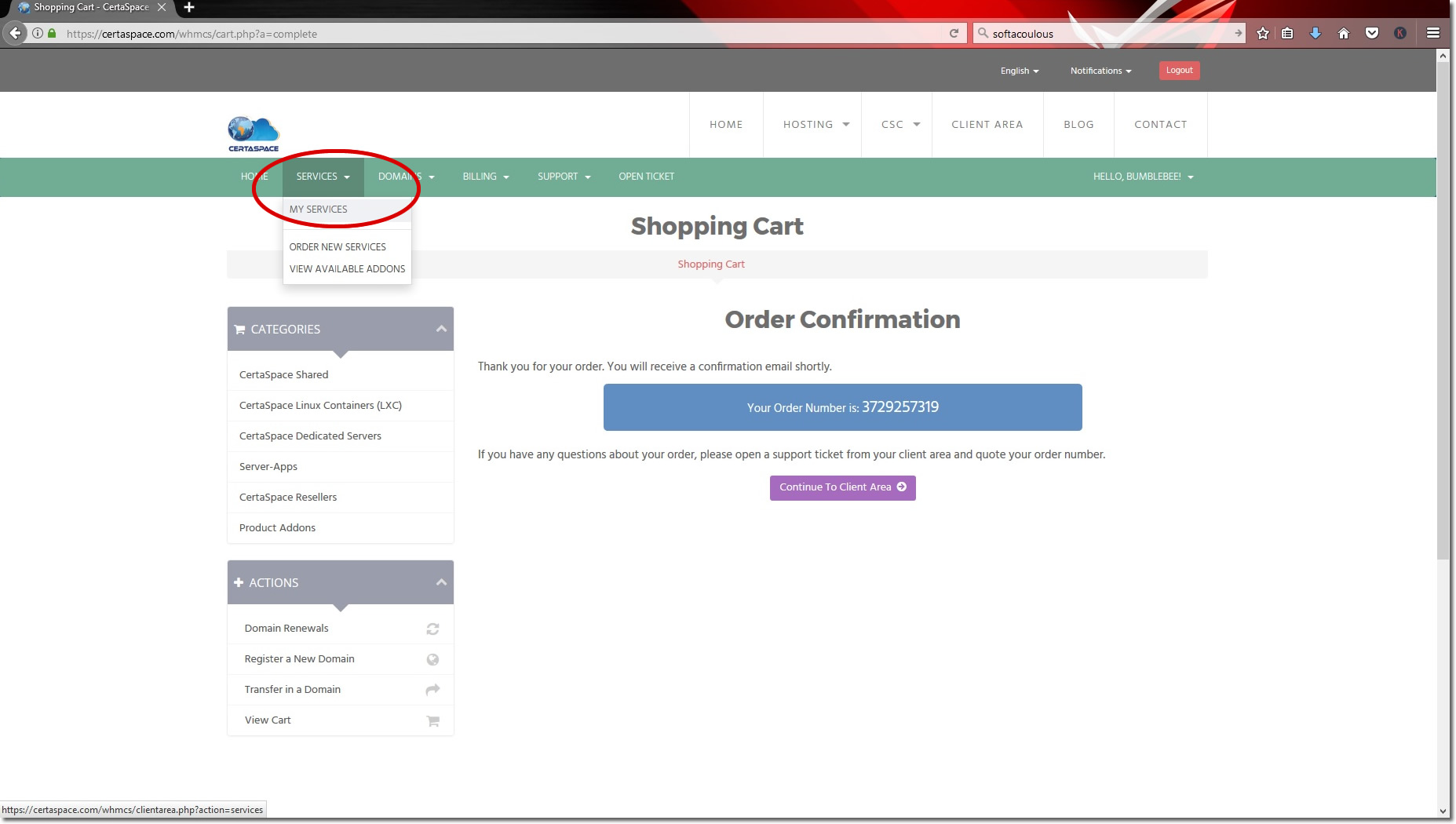 Step 8.
Your service will show up in your "My Product/Services" Area. Then click on your service name.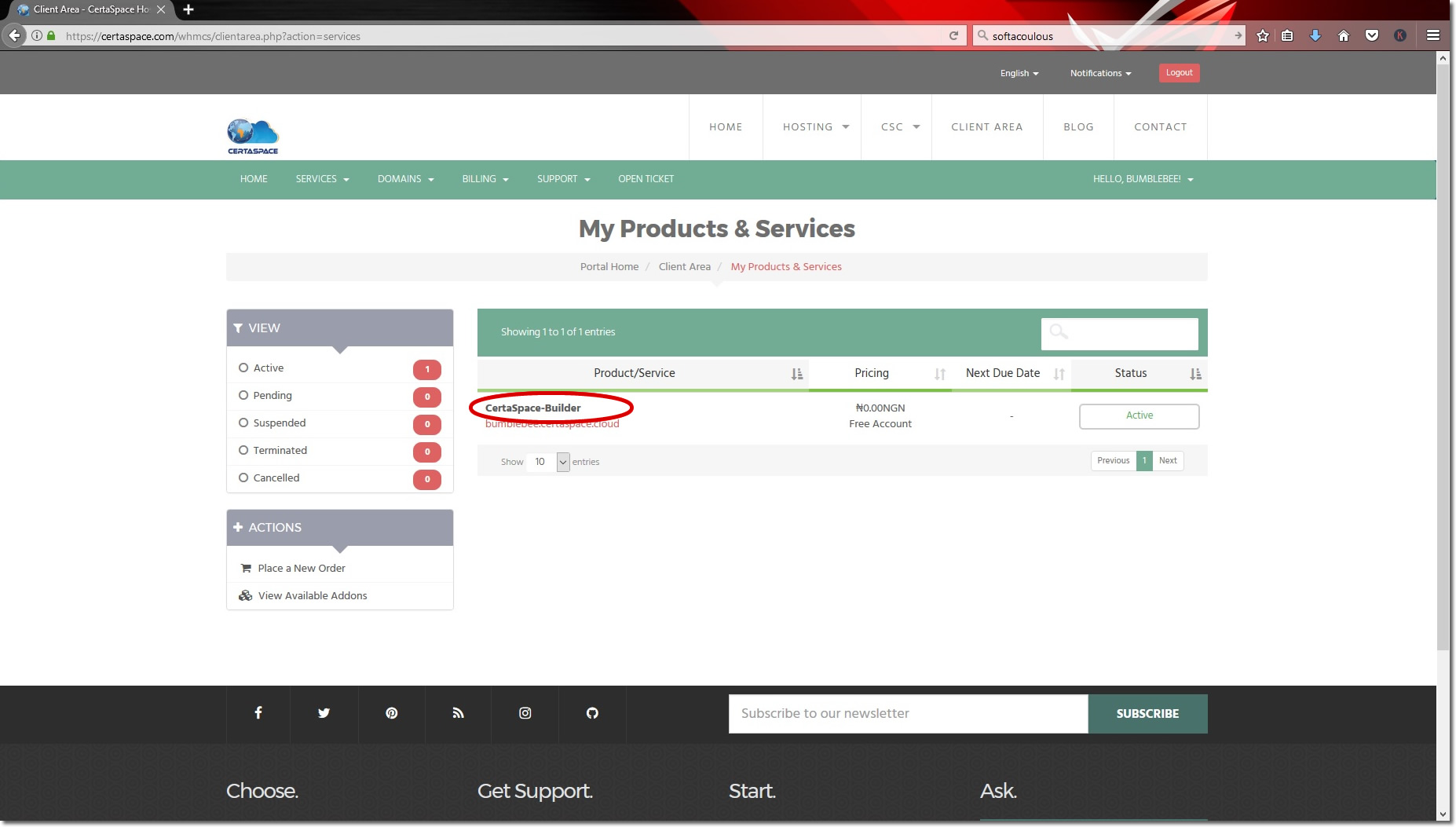 Step 9.
Click on "Login to Cpanel" on the left.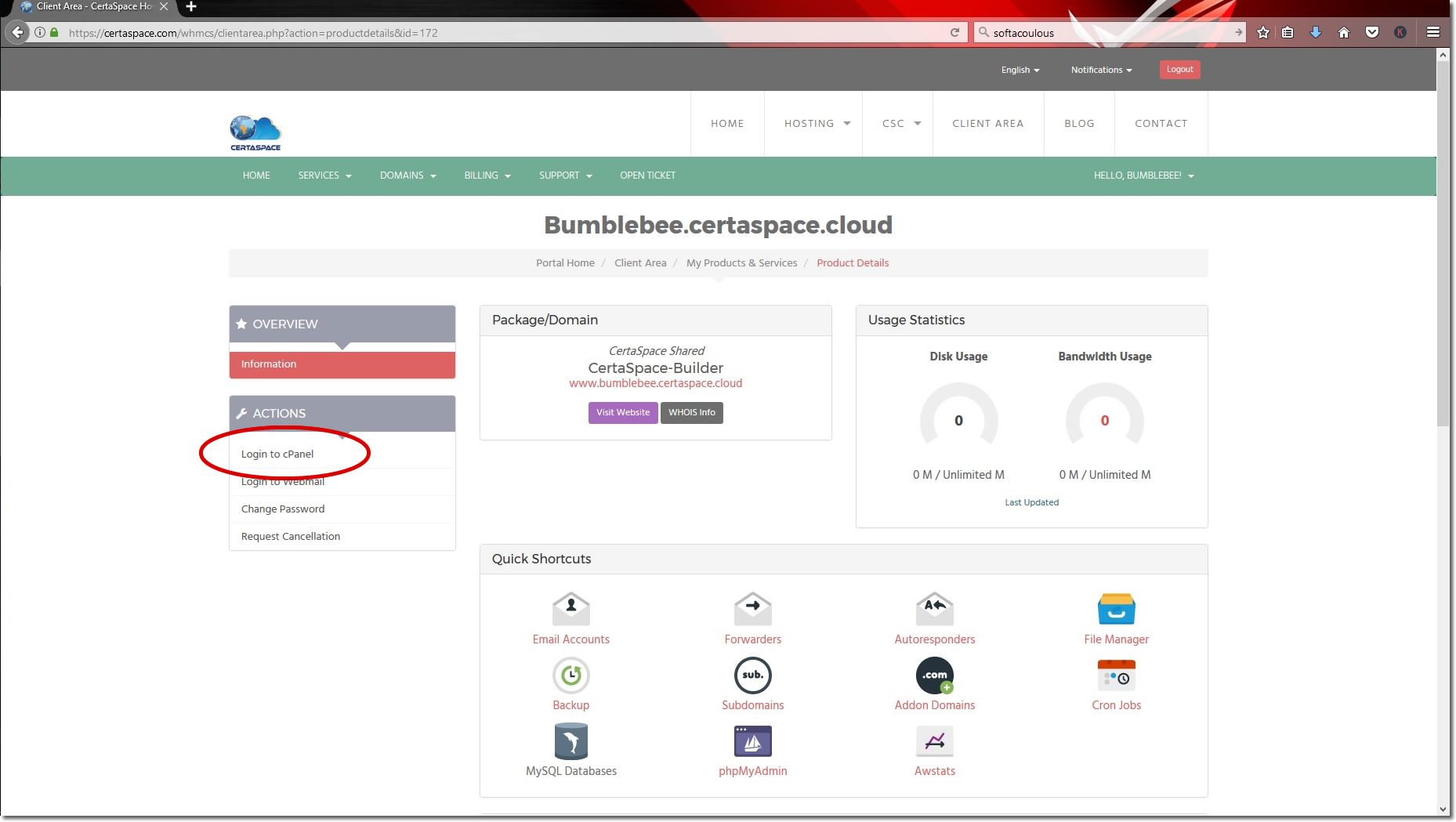 Step 10.
Click on "CertaSpace Builder"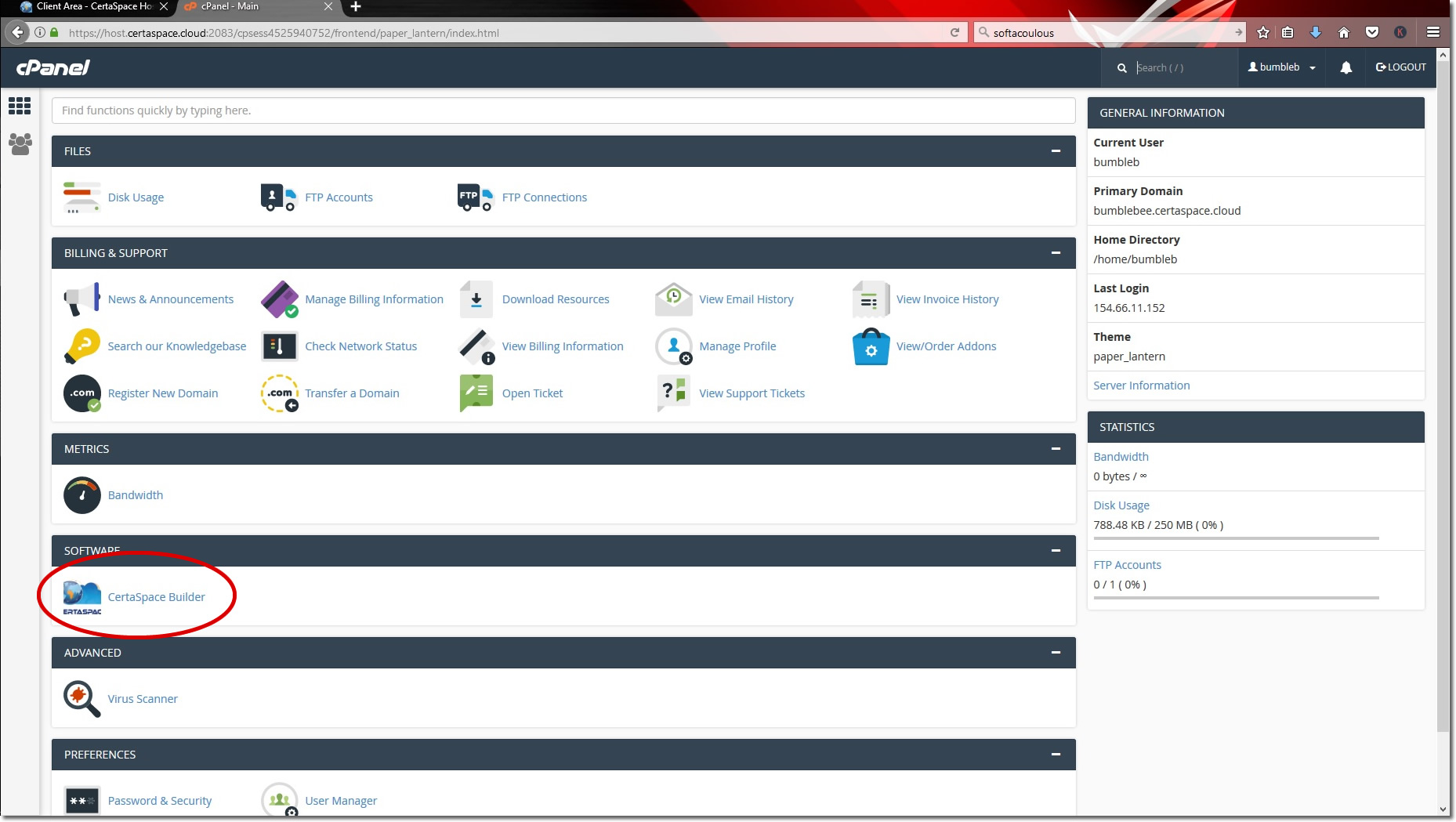 Step 11.
Select the domain name you want to use CertaSpace Builder for.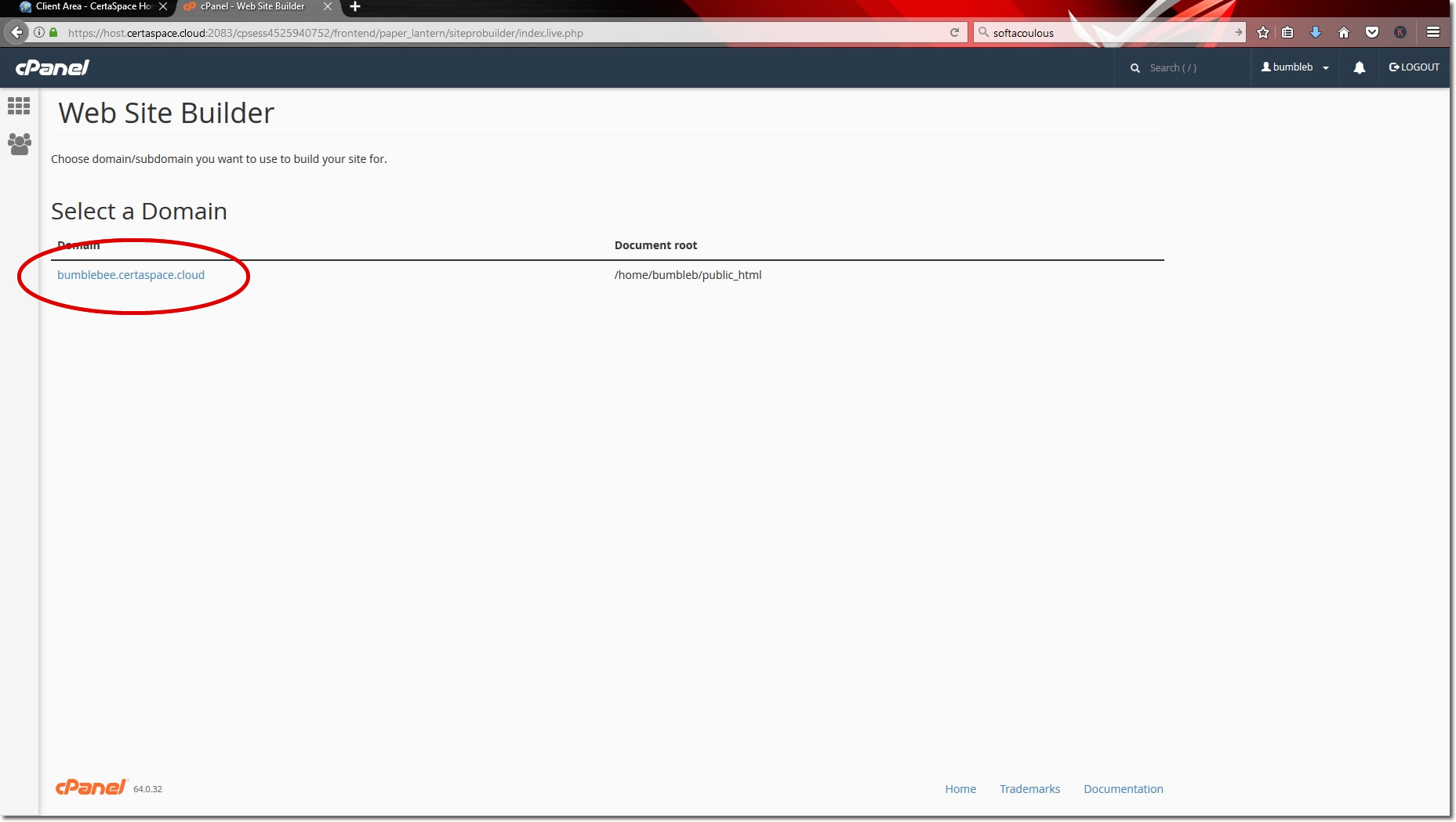 Step 12.
The builder will open and you can select your desired template.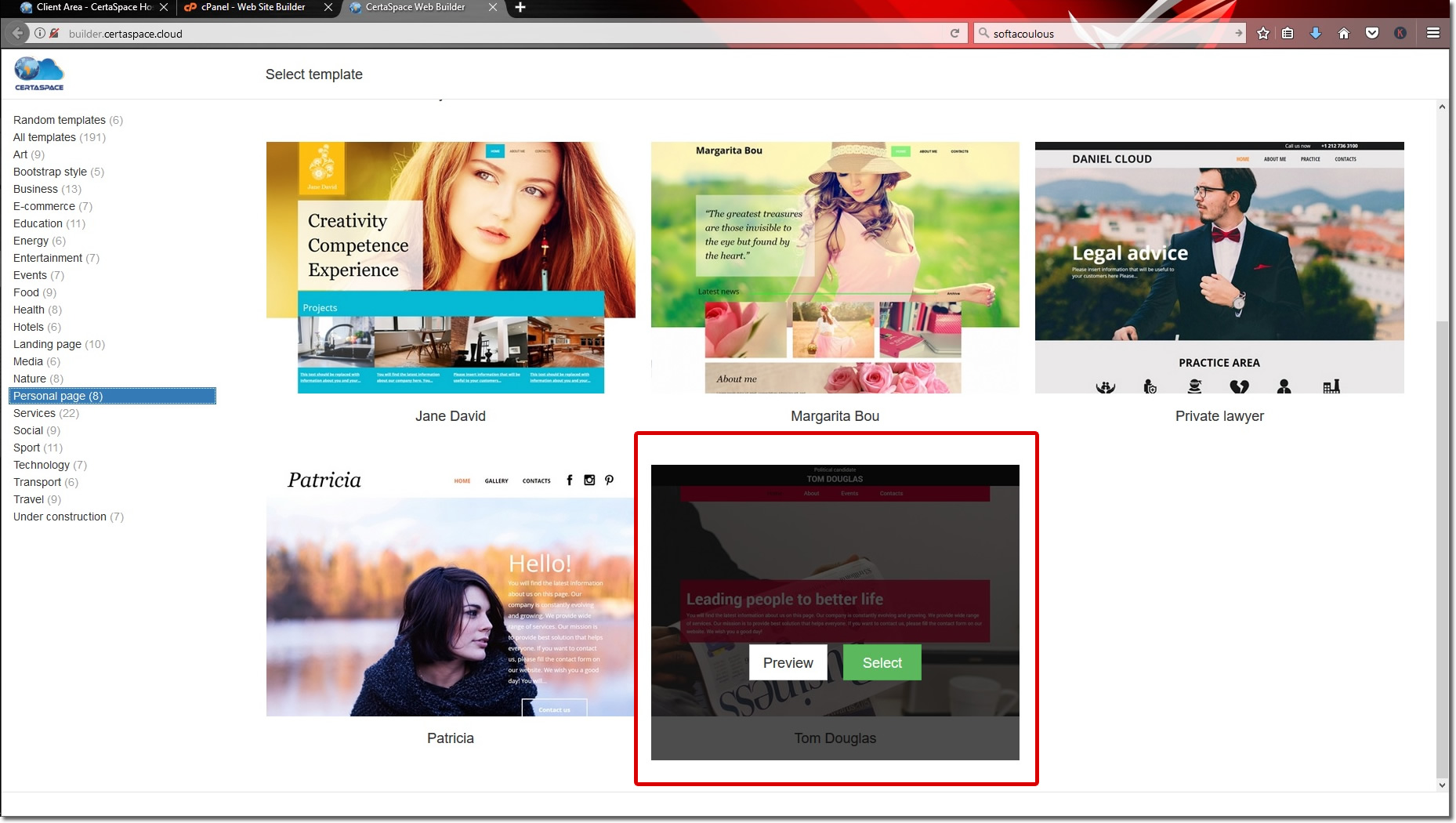 Step 13.
Modify the template and texts to suit your brand. Right click the background image to change to your own desired image.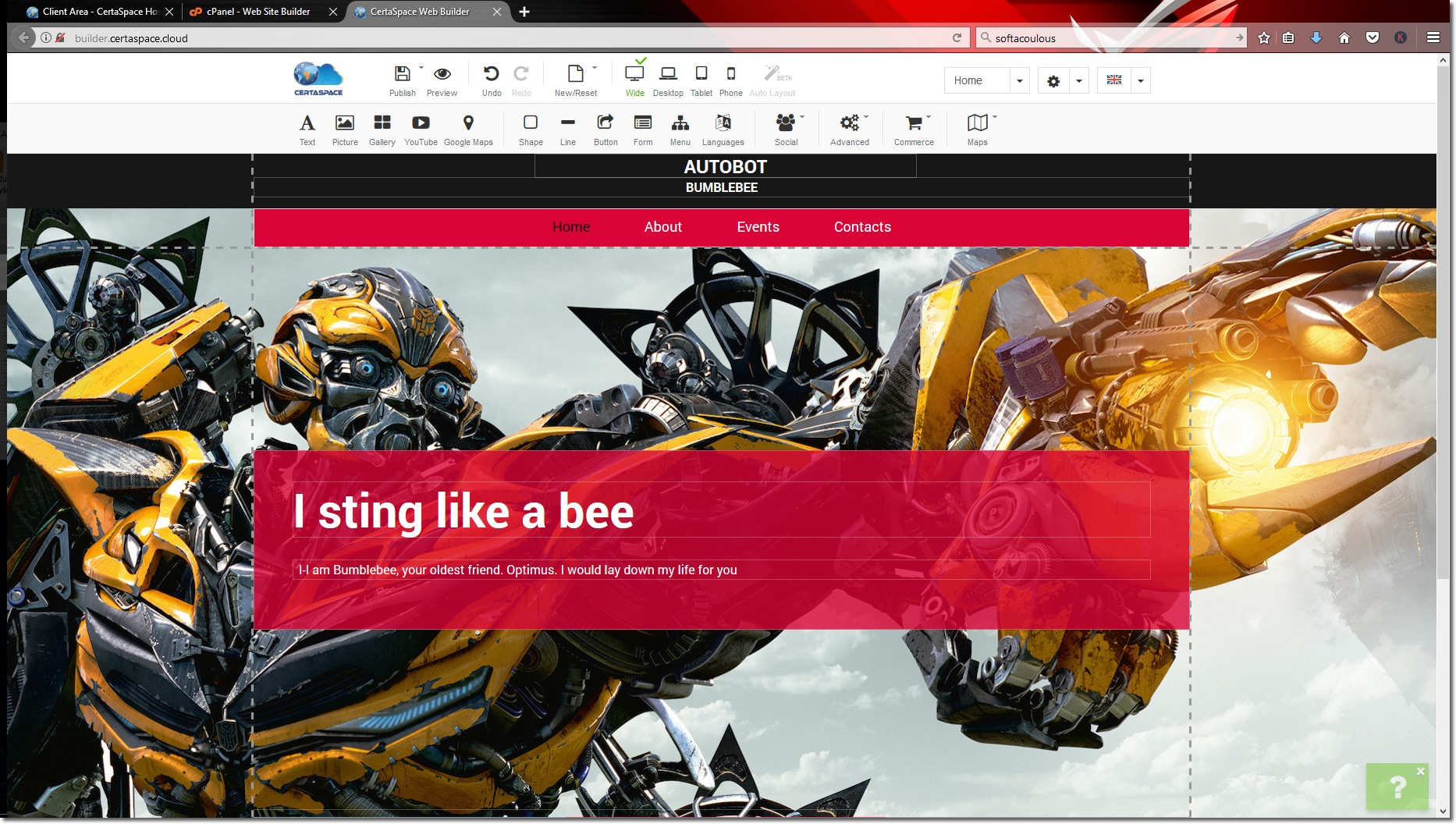 Step 14.
Click publish to publish your site.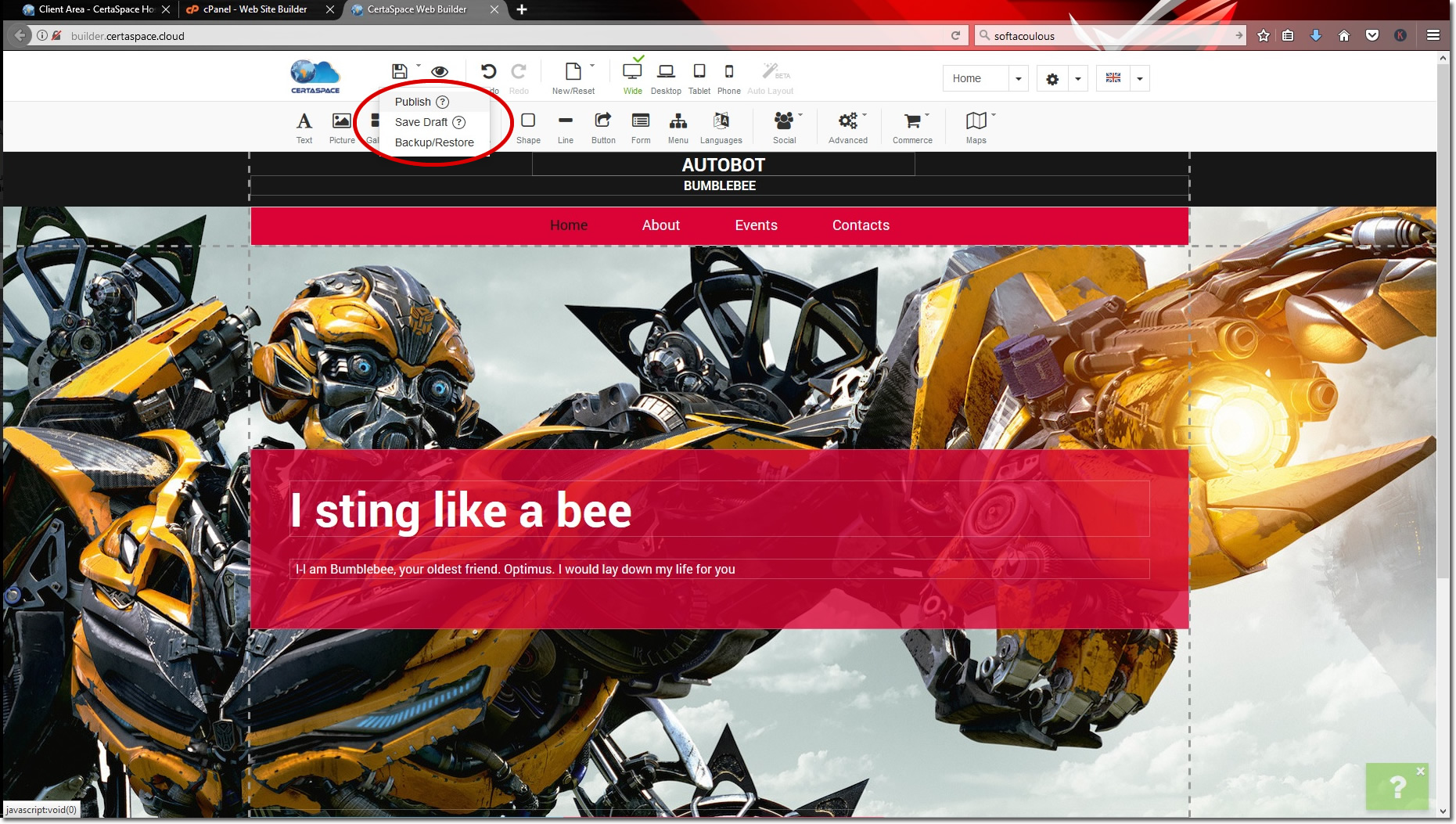 Step 15.
You must publish your site anytime you make a change.