The next unicorn?
Nigeria is a country that needs innovation in many aspects. From education to housing and transportation. Entrepreneurs are always experimenting with various models and strategies to tame the sectors they have chosen to innovate in.
Investors are also actively seeking budding enterprises to invest upon. Nigerian Angel investor, Collins Onuegbu, wrote a medium post arguing about saving the African gazelle and that the investment community should stop chasing the scarce unicorn.
But when 4 of the visible startups founders in Nigeria, who have raised more that $15 million among themselves, are saying there is a market to be tapped, and no one is looking at that market, then it seems entrepreneurs are not studying customer behaviours closely enough.
Dotun Olowoporoku on his regular talk show -  Building the Future Podcast -  interviewed at different times Mark Essien of Hotels.ng, E Aboyeji of Flutterwave, Kendall Ananyi of Tizeti and Wifi.ng, and Chijioke Dozie of OneFi, and interestingly they all have the same pain point while executing business strategy in Nigeria and they all gave similar answers when asked "What sector do you think is still untapped?"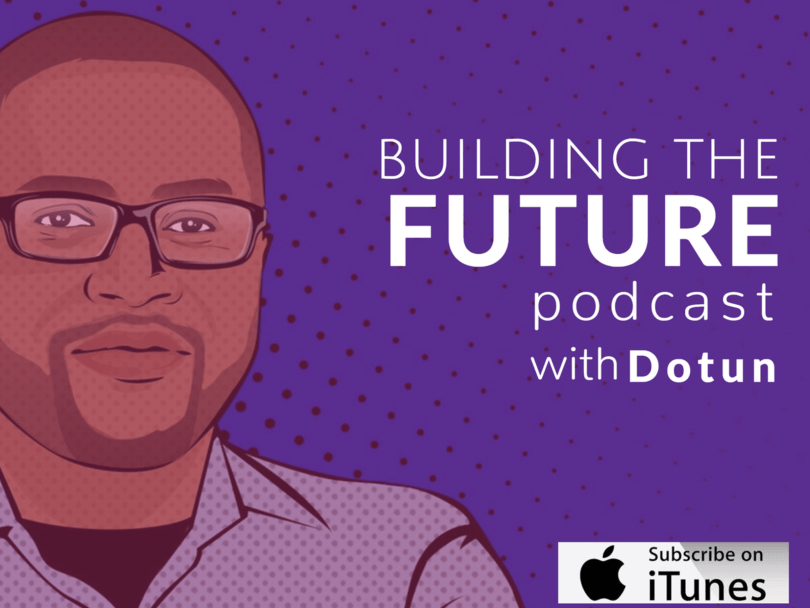 Kendall is the most bullish of them, he kept repeating at different instances of the interview that raising money isn't the first thing a startup should chase. In his words "I'm biased in that money thing ... have a business and start generating money. Figure out how to get to product market fit. And let money accelerate your growth. If you raise money, and have nothing to grow, you will still be where you are. Ground zero. If your business doesn't work with small money, it would even work a lot less with big money."
When he started, his business involves him purchasing equipment overseas and importing them into Nigeria, and he believes - like all the other founders -  if he had access to credible and supportive credit system, his business would have worked out even faster.
Everything in Nigeria is cash based. If you don't have the purchasing power, no one will listen to you. For entrepreneurs or SMEs who wants to grow their businesses and get new customer base, there is no readily accessible means to funding. Innovators get stagnated seeking investors to finance their ventures.
One such product that was cited is Aella Credit, and interestingly, they operate like Paylater. For now, both need an Android mobile app to work and getting a response will usually be less than 1 business working day. While the later focuses on employees and people who can boast of a regular income range, the later is more public facing. This means the amount they can both give out is different.
Crediting is a big market. Mortgages and car purchase work in the US because people are given credit and are allowed to pay back their debt over a considerable period of time.
The response to the next biggest pain point is "Talent. People problem." They all keep saying that skilled individuals are scarce and where available they demand premium salary. This is normal. Anyone that feels they are worth their salt would demand more for their time and skill. Training employable people just starting out their career is quite lagging.
Andela seems to be leading the pack in this space but more local centers are coming up like Abuja based Projaro and tenagers focused Re:Learn by CcHub . Many initiatives to get the conversation going in this area are already in place, like Laravel Nigeria, frontstack, and GDG Lagos meetups. So this area of talent development is not lacking in interest or innovation, but crediting seems to be left to the big players. Banks and financial institutions exorbitant rates charged on Mortgages, you don't even want to go there.