Photo by ROBIN WORRALL on Unsplash
IM (Instant Messaging) platforms like Facebook Messenger, WhatsApp, and Telegram boast of more that 4 billion combined user's; that is more than half of the world's population. Tencent, the company that launched WeChat in 2011, announced in March, 2018 that it had crossed the 1 billion users mark.
In the beginnings, all people do with messaging-platforms was to send "message". It was the technology that was touted to replace SMS (Short Messaging Services) provided by telecommunications giants. People soon realized that it was cheaper to forward news links to dedicated group of people; the Chinese then led the emoji revolution.  What are people doing on these platforms? How does the culture differ in different regions of the world? What demography is drawn to this platform?
During the 2016 Facebook F8 , they announced new improved way for developers to build conversational agents ( chatbots ) to drive innovation and help people achieve more. Before then, Wechat (the most used IMP in China) has been leading the space since 2013 . In the computing world, that is like decades of iteration ahead of the world.
"The technology behind chatbots has only become accessible to developers in April 2016 when Facebook opened its Messenger systems/API."
Let's take a look.
Africa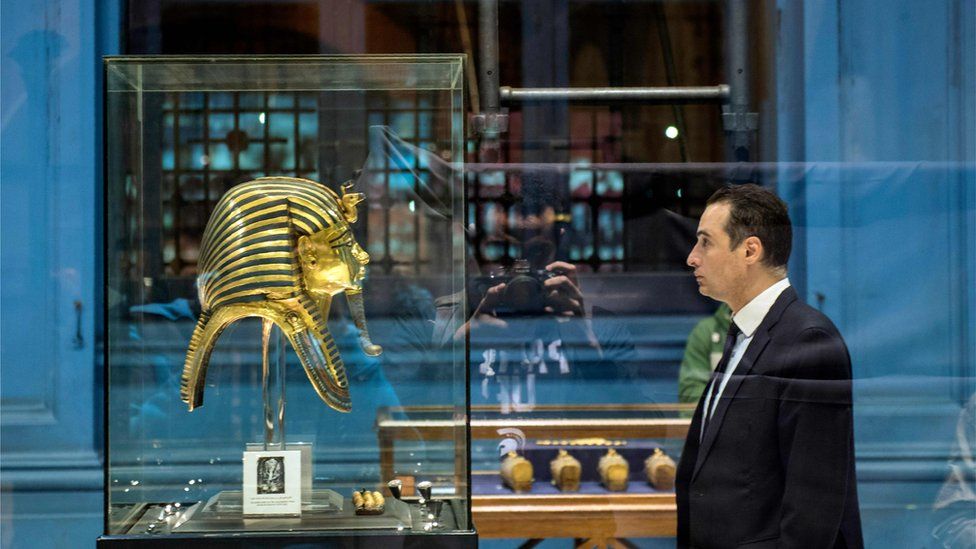 Source : A visitor to Cairo's Egyptian Museum inspects the sarcophagus of Pharaoh Tutankhamun .
Africa's average population is the youngest amongst all the continents; the median age in 2012 was 19.7, when the worldwide median age was 30.4. Many businesses have tapped into IM platforms and used it as a marketing tool to reach prospective young and vibrant clients.
In Accra - Ghana, a restaurant (Burger & Relish) uses WhatsApp to take orders and communicate with their customers about new menu offerings. They manage more than 6000 of their customers this way, ensuring that each customer has a personal and customised attendance. In a report , a branch manager said that they think of WhatsApp as a customer service channel and respectfully not bombard their customers with mass marketing tricks and channel broadcasts.
To retain customers, the outlet hosts events weekly and chat up their clients, asking them if they would be available and piquing interesting with the invited bands (and other side attractions ) for the night. It is interesting that customers have willfully dropped their mobile contacts so that the company can reach out to them.
Nigeria is a peculiar case that has seen more innovations in the financial industry. Chatbots in Nigeria have thrived because  Nigeria is mostly a mobile centric country, its vibrant youth experience the internet through a mobile device (smartphone or not).
Solutions like Kudi.ai , Aboki Fx , NairaBot have found new ways to allow people perform their daily commercial transaction without leaving one's prefered social network. And financial institutions ( including banks ) have waged in on the market by providing digital personal bankers, most popular among them being Ada and Leo.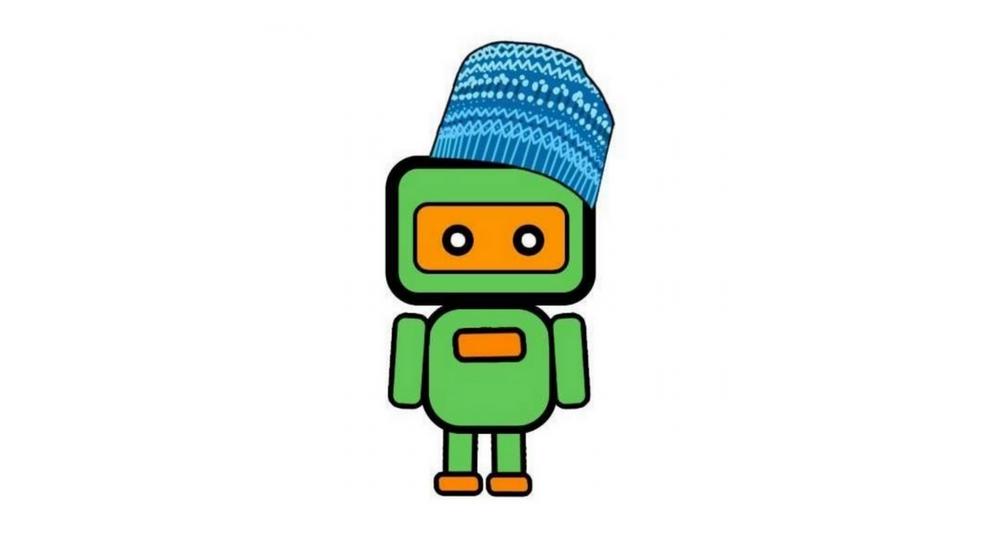 Credit : Naira Bot
In the transportation sector, Lara.ng helps to give on-demand direction to commuters and they could request to hail a service; uber, taxify, gokada, from the comfort of the same system. The team behind Lara  are focused on making the bot a companion for every commuter on Lagos road.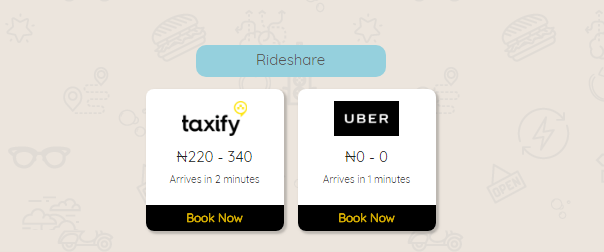 Book a ride directly from Lara
About 22 million people use Facebook, thus it makes business sense to target them through Messenger. Many people use the above platforms to send/receive money, pay recurring bills like electricity, and trade forex.
While West Africa is addressing Financial Industry and Hospitality, East Africa is using conversational agents to help SMEs improve their daily transactions.
In Kampala - Uganda, Panya can be used to order Uber, book tickets at cinemas, request for trusted and verified artisans. It serves as a one stop shop for nifty daily activities and getting services.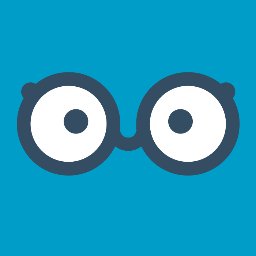 Source :  Panya Logo
Europe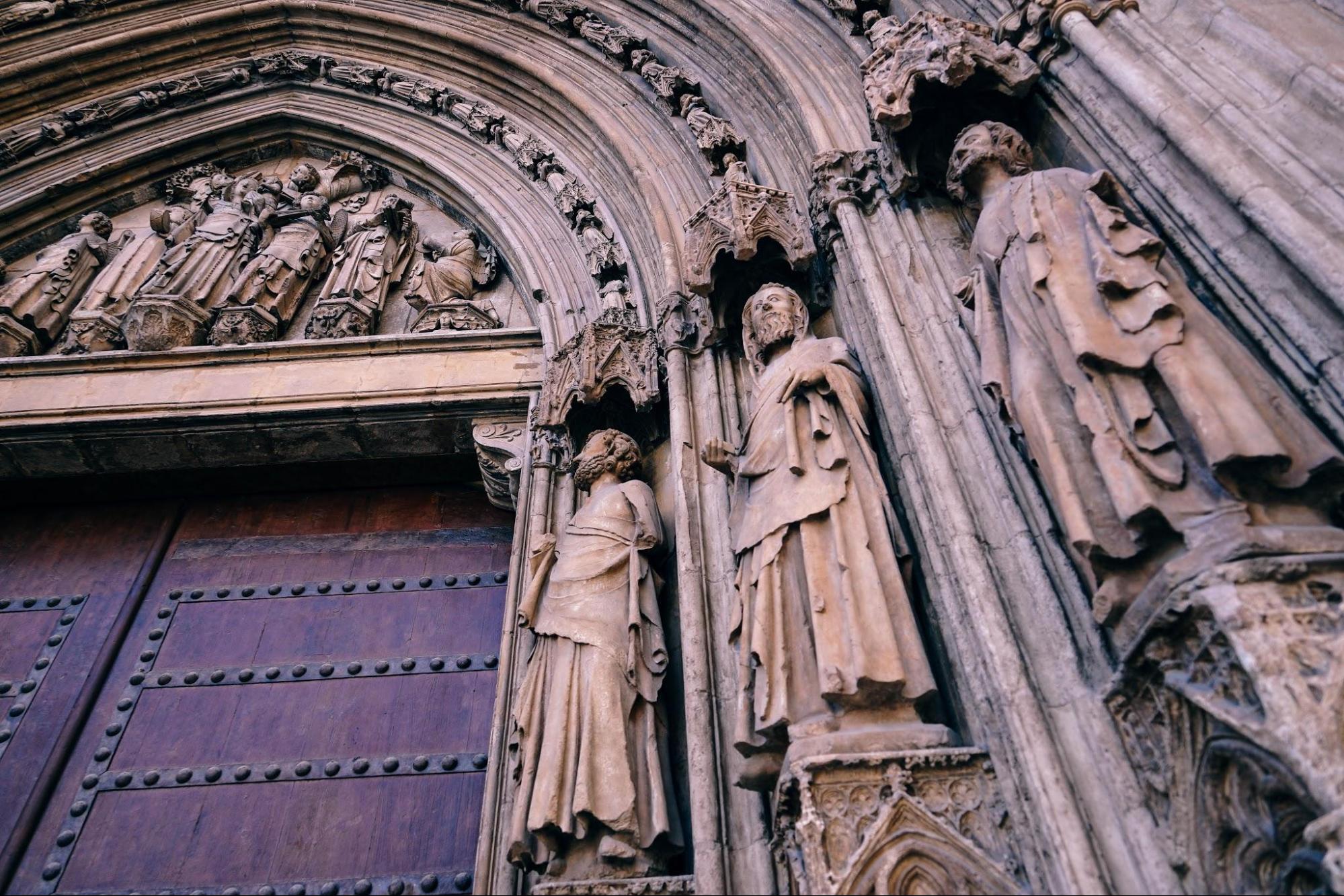 Source : Cathedral Architecture
In the heart of London - England,  Cleo AI operates a digital assistant that connects to users' bank accounts and helps them manage their money. Users ask questions about their spending through multiple engines including Facebook Messenger, and Cleo answers.
With about 100 thousand subscribers,  Cleo gives you a running breakdown of finances and how people are spending their money. You can budget and save money automatically. The founder said in a video that the platform will soon be offering products that are usually offered by banks.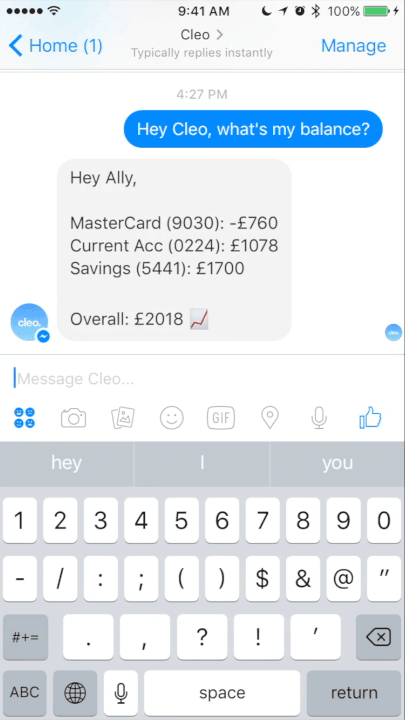 His confidence may be based, in part, on the evidence from China, where Tencent's WeChat app started life as a mobile messaging service but is now a huge business offering an array of financial services. 

Interestingly, the platform is aimed at 20-30 years old.
The financial assistant industry is so pervasive in Europe that a conference, The Ai Finance Summit,  was held in Zurich, 2016 to discuss how to build better infrastructures to facilitate the technology. Also, the chatbot conference helped to gear the community into unison.
This kind of trend has helped to see more productivity bots being built than personal digital assistants in development.
Like in Austria, the country's airline has a chatbot that allows customers be able to search for flights, provide excellent answers to the top 5 customer support questions, and can be able to handle other questions reasonably well.
Also in Austria, Oratio work on making it easier for businesses to communicate with their customers on channels their customers are already using. The way it is set up, it can be use on any of Messenger,  Twitter Dm, Viber, and Telegram.
Asia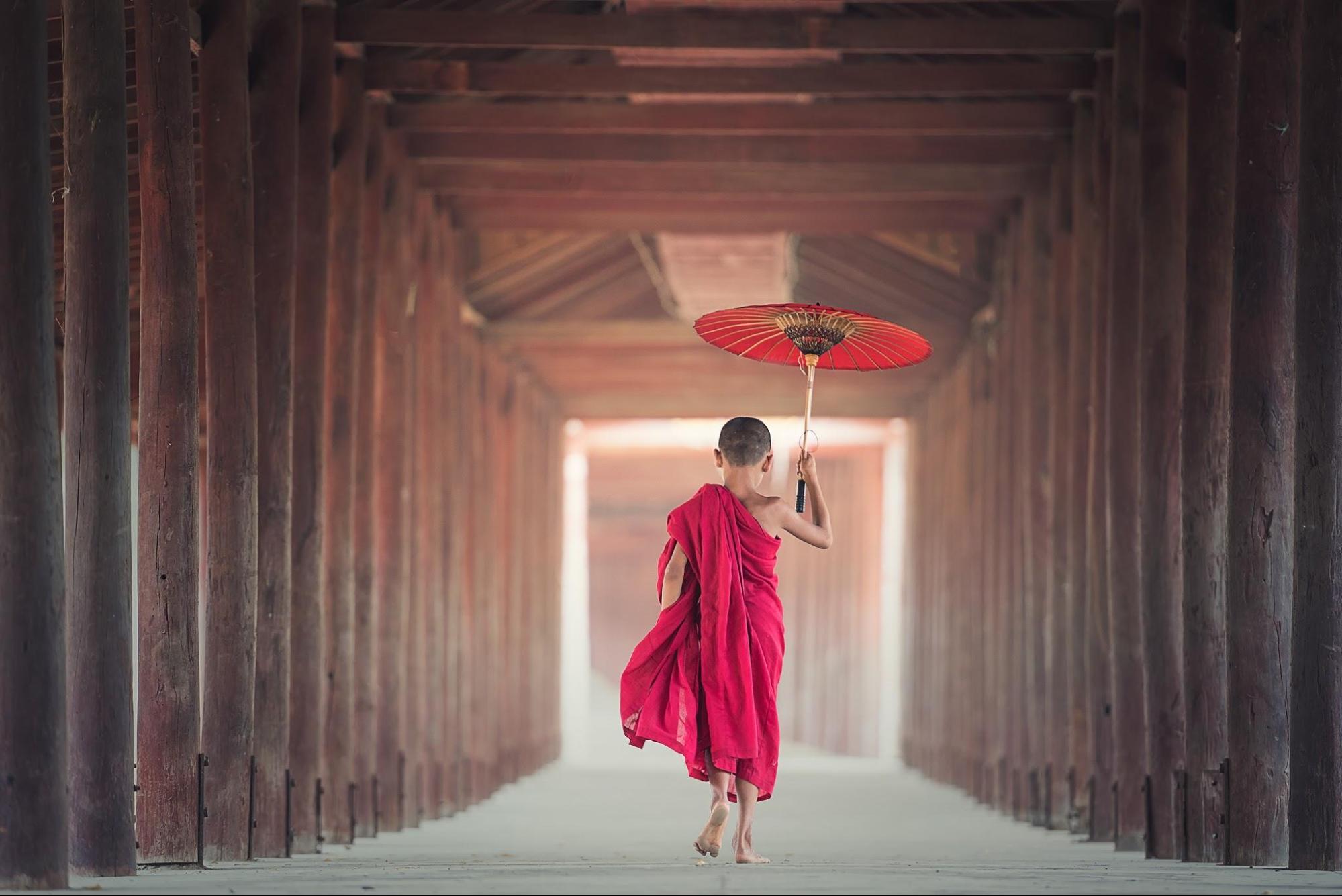 Source : Child Monk
The home of the tiger in the room, Wechat .
The platform has given IMPs the defined rigour they possess today, by offering range of products including; mobile banking and investment services, official accounts that boosts business, mobile payments for both offline and online goods.
The platform is many things to many people, it is IM, e-commerce, banking, dating, gaming and marketing rolled into one platform, where you can shop, order food, book doctor appointments, find parking spots nearby, book hotels, hire maid/nanny/babysitter, hail a taxi and so on.
The platform is so pervasive that one could equate it to the ubiquitousness of Facebook plus more. It is discussed that over 300,000 SMEs use the platform to reach their
customers just like described in Ghana above. Offline retailers are the ones to benefit as well through WeChat payment, which is not available to merchants in Africa.
In India, GoHeroAi is a travel chatbot that assists in booking flights, hotels, taxis etc. It integrates with messaging apps to use sophisticated algorithms and understand traveller's preference.
One rare use case is seen in LawBot , an intuitive assistant that analyses and reviews legal documents, like license agreements, contracts in unprecedented time.
North America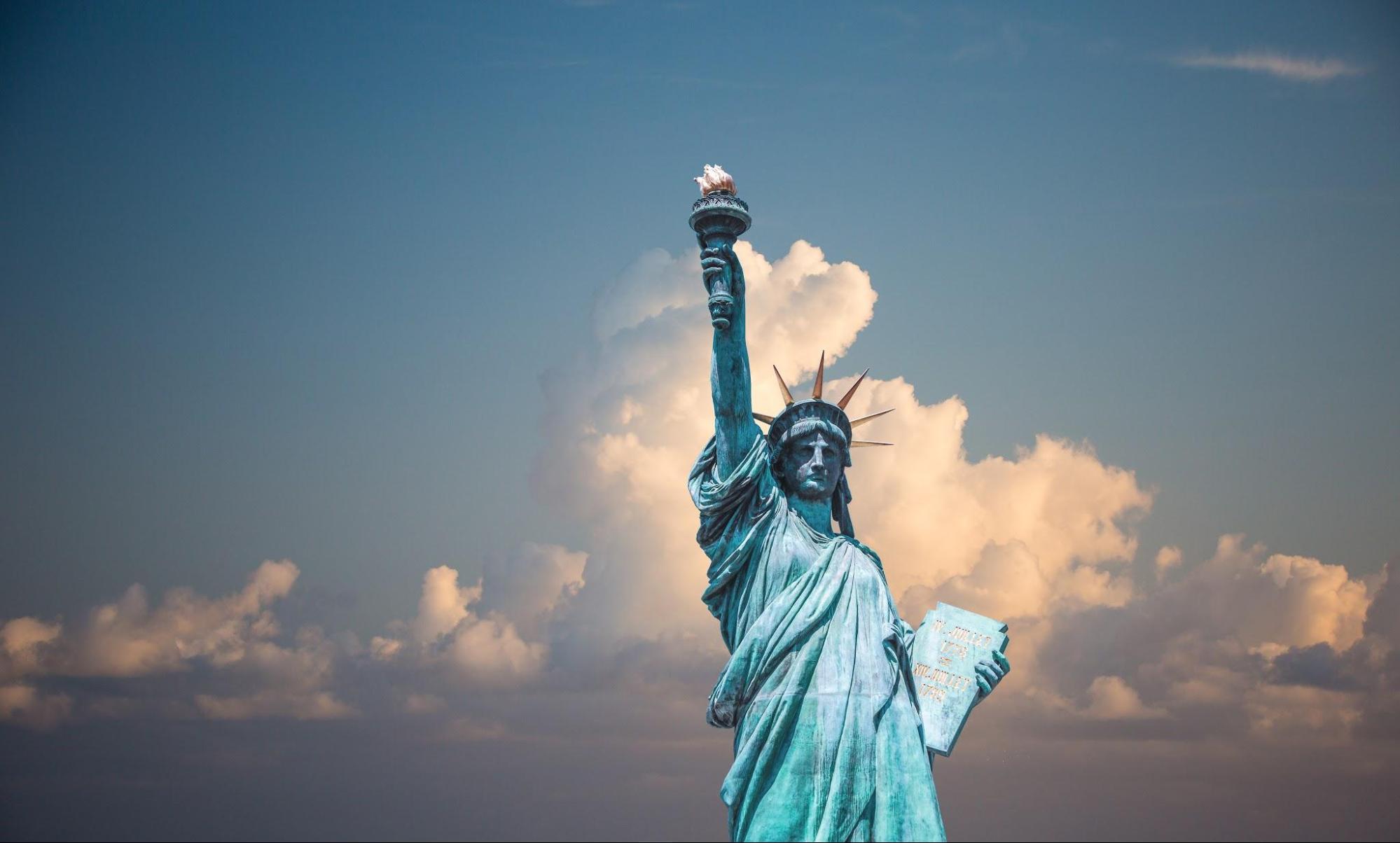 Source : Statue of Liberty
In the economic headquarter of the world, The Bank of America released their own financial management bot called Erica, which can be assessed through the bank's mobile app. It functions to help customers create better money habit.
In the same vein, ReplyYes ( now MessageYes ) helps brands send personalised product recommendation to prospective clients. In one instance, it helped deliver $1 million to Vinyl in under 8 months by recommending classical music tracks. Its recommendation system was able to understand the user's habit and predicts a track they may like to buy.
Sephora had great success with it bot's outlets, that it launched another. The former is Sephora Reservation Assistant which lets user's book and edit a makeover appointment through Facebook Messenger while the later is a shade-matching chatbot that can identify lip colors to match photos uploaded by users.
Conclusion
From our trip around the world, we see that many a bot target a domain/industry, be it hospitality, finance, e.t.c, but some ( eye on Wechat ) have built a platform where everything is possible.
Thanks for journeying the world with me, now grab a chatbot on your prefered platform and simplify your life.