Credit : Leah Gordon, Jean Bernadin, 2013
It is the year 2018, can you imagine going out of your home and not having your mobile phone to communicate with people. You will look and feel awkward amongst your friends and colleagues.
Using GSM to communicate with people  has become easier and grown cheaper over the years. SIM cards are being offered on the streets for free, you can also request for as many as you want. Who would believe  that less than 20 years ago, people spent upwards of 50,000 Naira to purchase SIM cards. I remember buying mine for 39,000 Naira.
Mobile phone companies are in fierce competition with one another, making phones cheaper everyday. You can get feature phones and low end smartphones for less than 20,000. For instance, you can purchase a Tecno W1 smartphone with 1.3GHz CPU for less than N15,000. These prices seem reasonably cheap for the utility you are deriving from the network - getting in touch with anyone anywhere in the world within seconds.
It is the same way individuals can't seemingly afford to move around today without a phone, that brands and companies cannot afford to operate without a website.
Below are some reasons to convince you further that you need a website ?
1.Starting small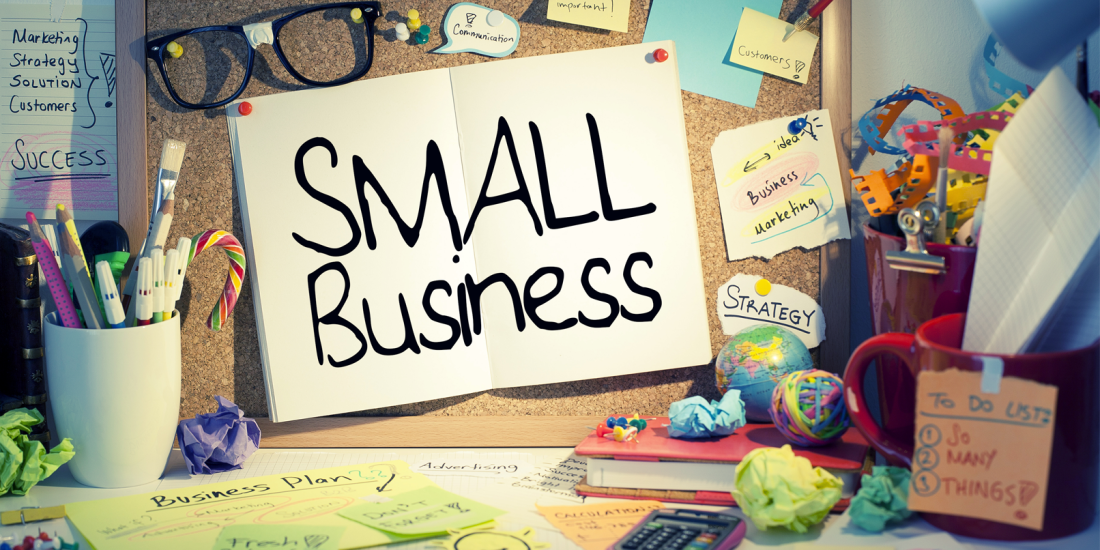 Credit : The New Web
Starting a business in Nigeria requires a lot of capital and groundwork. If you are an artist, you may need to get a showroom, generating set, and register your business. Adding this up will mean you will be spending more than 500,000 Naira.
If you have a day job and are looking to set this up as a  side project, then setup cost is not only high but also time consuming.
What you can simply do is build a website to showcase your products and services  or if you require a professionally looking website, you can meet an experienced and competent web development agency, like CertaSpace, to help you setup a website based on your requirements. And you can run your business entirely from home. You would not have to pay for office rent or other business setup expenses.
To look professional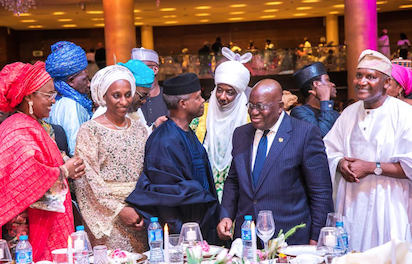 Credit : Vanguard News
If a wedding is to happen next week; the couples will search online for venue, they will search for event planners, they will search for trusted caterers, and to capture every moment of the day they will require a photographer. If you offer any of these services, you will be losing out on potential customers because you are not putting yourself out there for people to reach you. People will want to know what kind of job you have done in the past.
Imagine if you had covered the wedding ceremony of Mr Dangote's daughter, people would want to see the quality of your pictures, would you be sending it to them one at a time? No, you will send them a link to your portfolio on your website.
By setting up your website, you get to direct potential customers to your portfolio and they can see what you have done in the past. Saving you time and allowing your customers to see the best version of your works.
The irony is, you don't need money to set up your website, you can use the free hosting plan from Certaspace to help you get started. Remember the free SIM cards you get on the streets, now you are getting something equivalent.
3.To reach a wider audience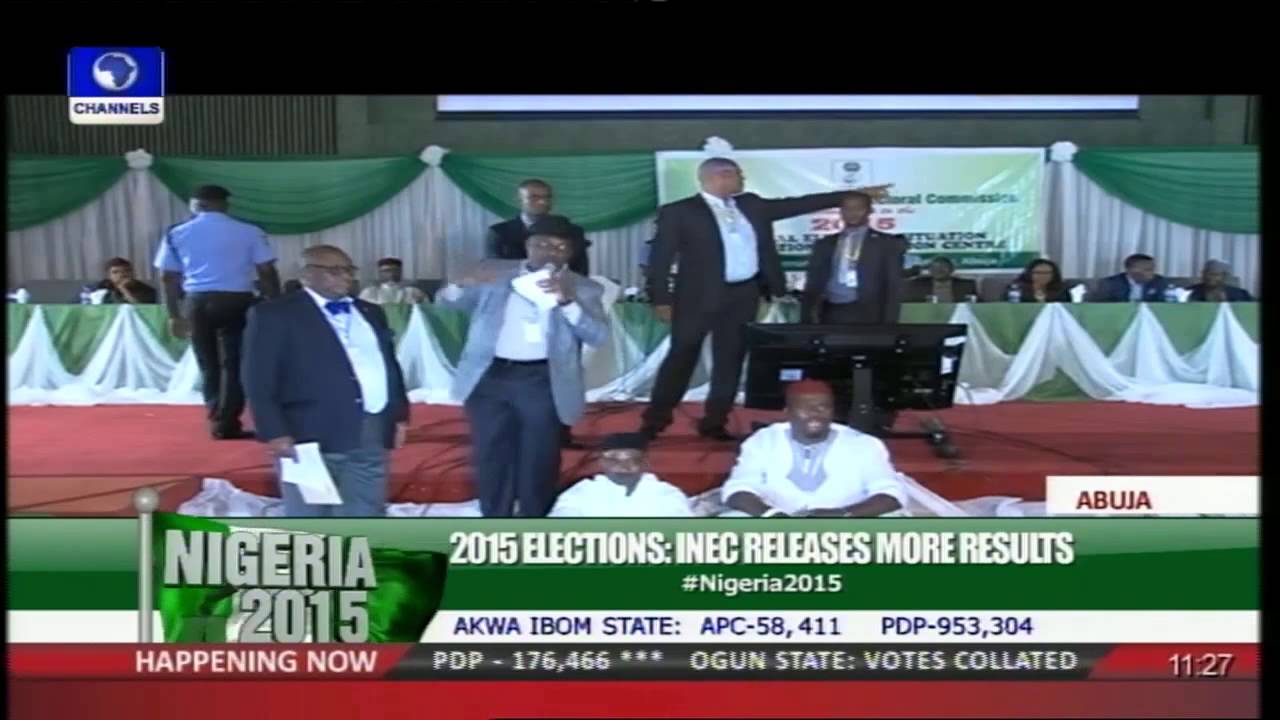 Credit : Channels News
Many businesses need to advertise themselves. If you are a printing company, you want to tell the world what makes you better than your competitors. You want to tell them about the latest machine your company just acquired. But you cannot be calling all your customers one after the other to make this announcement, it's time consuming, cumbersome and draining. There is also the challenge of not being able to discuss salient point on each phone call.
Having a website solves this problem on multiple levels. Once a customer requests for the information, you just send them a link to your website. It saves time and money. Even when you are sleeping or unavailable to pick calls, your website will be accessible to your customers.
For example, whenever INEC is conducting elections, people are glued to their computers and smartphones checking updates on results as they are being announced on the INEC website. If the commission did not have an official website, many people would propagate false news. Thus, by having a website, they are reaching everyone at once.
To meet potential clients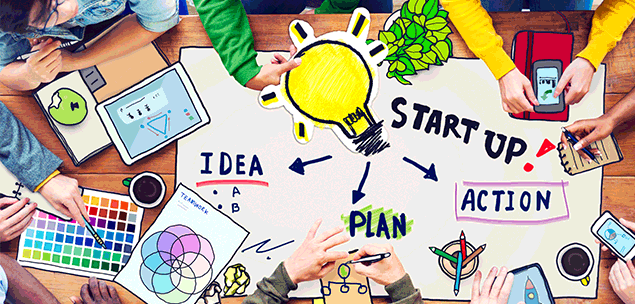 Credit : Auto Book Club
Nigeria has a population of 182 million people with more than half aged below 30. This means majority of the citizen are active and in the working class. And they must have been sharing internet with millenials. Using social media to communicate with friends and keeping up with news around them. A large percentage of their waking time is spent online conducting one form of online search or the other. You reading this article may even be one of them, should you not  aim to meet your clients where they are.
In business school, the number one rule to set up your company location, location and location. They repeat 3 times for emphasis. Putting your business online is also meeting your customers where they are, so that they can easily find you.
5.To compete with big guys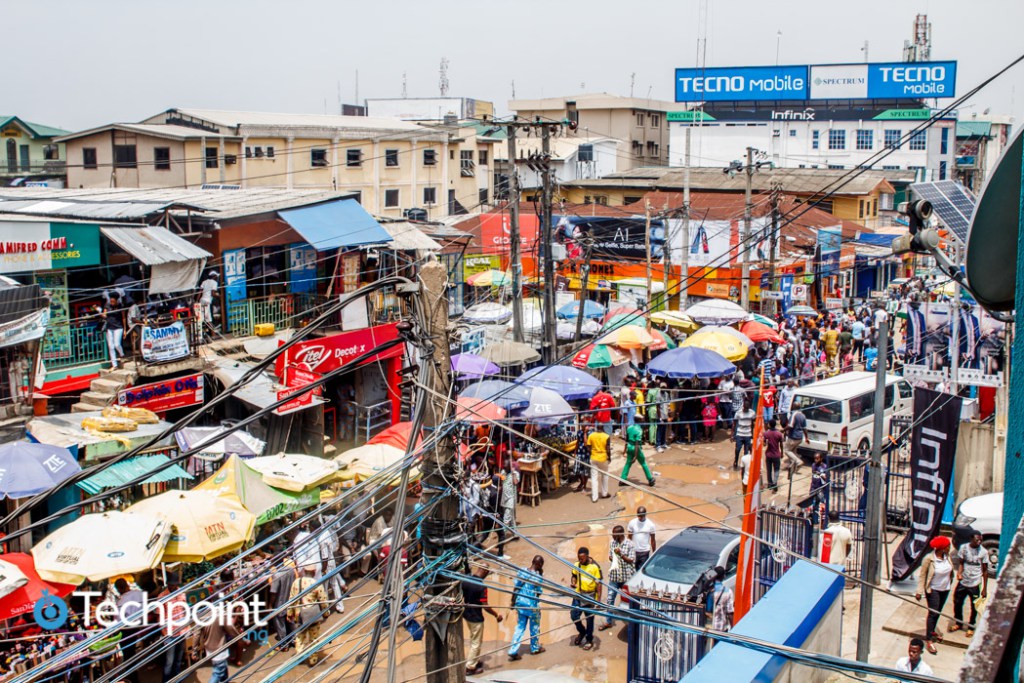 Credit : Computer Village, Ikeja by Adewale Yusuf of Techpointng
The internet offers a level playing field for everyone. If you are a merchant and you want to sell your goods online, the internet will not say because Konga exists, you cannot also exist. You are able to setup your ecommerce website, integrate various payment options and start receiving orders in less than 24hrs.
For example stores at Computer Village, Ikeja have websites where they showcase and sell computer and electronics devices. By doing that, they can compete with Slot Systems and other huge franchises across the nation. Somebody in Kaduna can check online for laptops and make an order, and it will get shipped to them. That store will get to grow their customer base without having to open a new office.
Who to talk to ?
Are you now convinced that you need a website? You must be thinking whom can I talk to? Well think no further, CertaSpace can help you build a website.  Call them now on +234 905748 5275. They will help handle your domain registration, website and server hosting needs professionally.
To get started, check if your domain name is available .