A tale of how businesses and agencies are collecting data in Nigeria.
Recently I had the urge to register for my Nigerian Voters Card (P.V.C) issued by I.N.E.C. At the registration unit, there were many like me who had never voted before. People in their forties and fifties were trying to register for the first time, to exercise their civic responsibility. I am in my twenties. Each of us collected the form being passed around. The fields were requesting for bio-data information; names, residential address, state of origin, occupation, age. The only part that didn't require writing was the image capture and biometrics data. And that was the part that required us queuing. On average, an individual would spend minimum of 4 hours trying to complete this process. And that is me being nice. For other units with higher attendees, it could take weeks.
Luckily I fell on the former side of the spectrum. With time on my hand, I roamed around the premises, inspecting people. And something was striking. Almost everyone had more than one mobile device with them - usually a smart internet enabled device and a feature phone. In Nigeria, this means that each of these individuals have had to supply these data currently being asked of them at least twice in the past.
The N.C.C regulation, released in 2011, stipulated that  once you purchase a S.I.M card, it must registered before the telecommunication company can activate it. This is without regard to the fact that you might have bought a card from the same or other network before. Whatever data you supplied earlier is for that card, this is a new card thus new information is being demanded.
Back to my inspection, I also noticed that many have their National Identity (I.D) Card which they used to verify themselves in cases where they had registered for the voting card sometime in the past. I would want to assume that a section of these people posses an International Passport and Driver's License. And bank account(s).
The struggle to register for I.D card is not much different from what we were experiencing at that moment. Get a form to fill and supply exactly the same information that has been asked of you by the N.C.C and by I.N.E.C.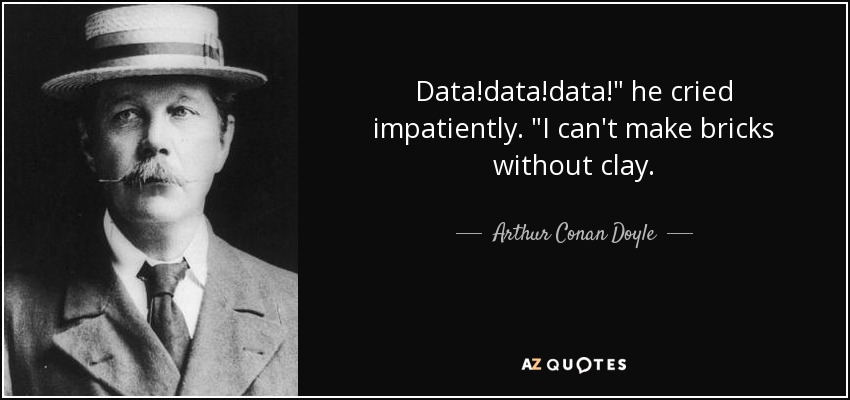 As I reflect on the number of time I have had to give my information away, I understand that only the financial institutions have been forthcoming with innovation to consolidate my data through BVN. In 2014, the Central Bank of Nigeria had issued a directive that all Nigerian account holders must link their accounts in different banks together. This data is then aggregated through a consortium of APi licensed by NIBSS.
This central APi provided by NIBSS has helped multiple digital financial services like Paylater - money lending service, Cowrywise and Piggy Bank - savings packages, to verify and authenticate the identity of the people transacting on their platform.
Same thing happens when police men stop vehicles on the road, they are able to call a up a central APi from their phone to ascertain the insurance package of the phone. It wouldn't matter which agency issued your vehicle's insurance, your data has been centallised by NIID.
As I went back to my sit, I am left wondering what I was doing there. INEC could easily have called on NCC to get my data. The NCC, a self acclaimed digital regulatory organisation, should be able to supply the requested data by combing through all registered SIM data.
Anyone whom they don't have his data, as a result of never registering a SIM, can then be asked to go the nearest registration unit for verification and card issuance. To verify that data availability, INEC can have a search app on their website than filters names based on supplied infomation.
The reason why it has to be from NCC is because the telecoms have the largest data repository of all. In December 2017, the NCC itself announced that it had over 145 million active mobile subscribers.
Bolarinwa in his think piece "Why MVN not BVN is the key to unlocking Nigeria's data potential" also has a similar but granduer suggestion for the federal paralstatals.