Credit : PSquare by OneDot
We Nigerians love our celebrities. They put smile on our faces, entertain us through movies and musical videos, even our politicians - Sen. Dino Melaye we am looking at you - are fond of showing off their wealth to the amazement of the public. Sometimes we get angry at them when they go against the norm on social media, but we still love them nonetheless.
The admiration we have for them is even shared by our African brothers. Nigerian music and movies (nollywood) is popular export of the country to many Sub Saharan African nations. It is no longer a surprise when Davido or Wizkid goes to Kenya and a whole 60,000 capacity stadium is sold out. Even when D'Banj performs in Liberia, people are fainting in the stand out of sheer love for his music.
As our celebrities are becoming renowned, their fans want to know more about them. We want to know about their personality, their upcoming singles or movies, tours they will going to so can scoup a ticket when they in our town, or events they will be attending. Don't you want to know the next stand up comedy event Basket Mouth will be featured in?
Below is the list by category of celebrities who have gone out of their way to tell us what they are up to by designing a beautiful website. We will be coming to terms with them soon enough.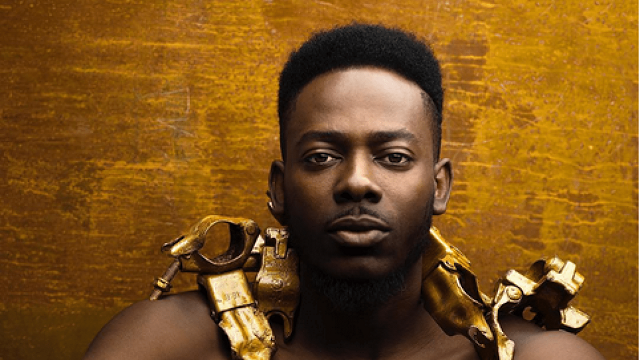 Musicians/Artistes
King Adekunle Gold has a well thought out website. It features a music player from his first album "Gold."  You could decide to listen to it then or later through third party services like Spotify, Deezer, or iTunes. What made me select him as the first on the list is his team's work on About30.info . A subscription service that allows you get the latest information about his work, music and events. This thought alone makes shows that his team forward looking and have the need to engage with his fans on their mind.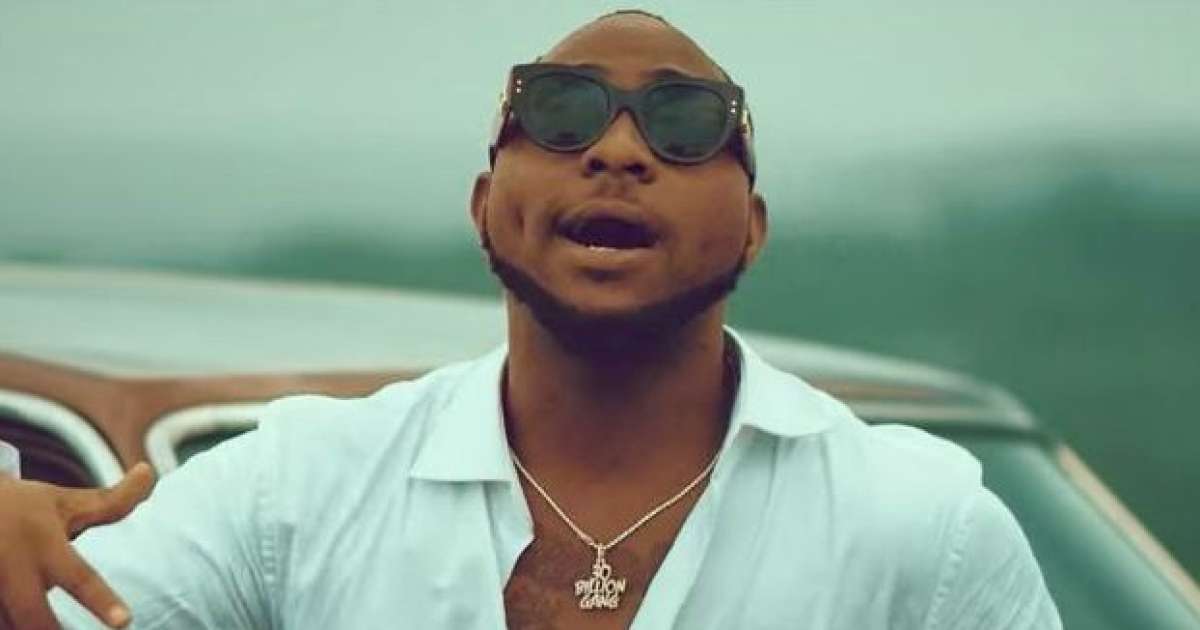 Davido is a pan African brand with international awards coming from various agencies. People looking for first hand information go to his website IAmDavido - a photo gallery of events and personal life of the iconic musician. The webpage's design looks like a replica of his Instagram account with its nifty endless scroller, but subtle differences exist like links to his albums, a newsletter to communicate with his fans.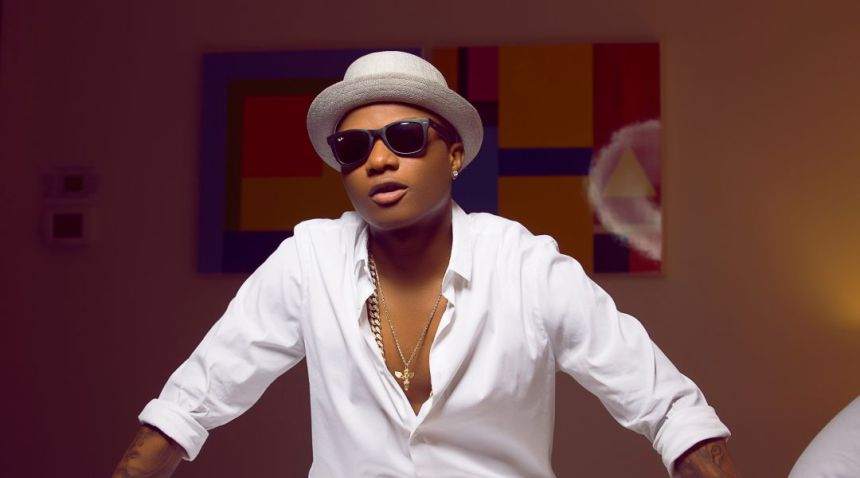 Wizkid has two dedicated websites, one (wizkidofficial) for his music and other(starboymusic) for business. The contents of either website took a while to load, with images still not loading after about fifteen minutes and there is not much one can do on them. On the high side, it offers a simple way for people who need his services to book him.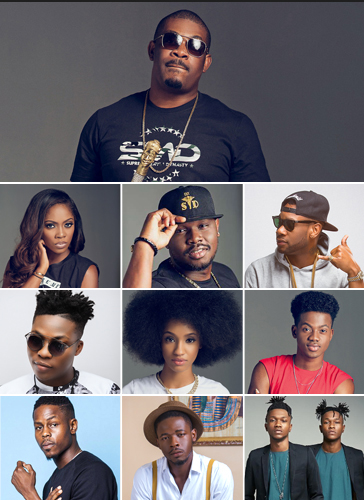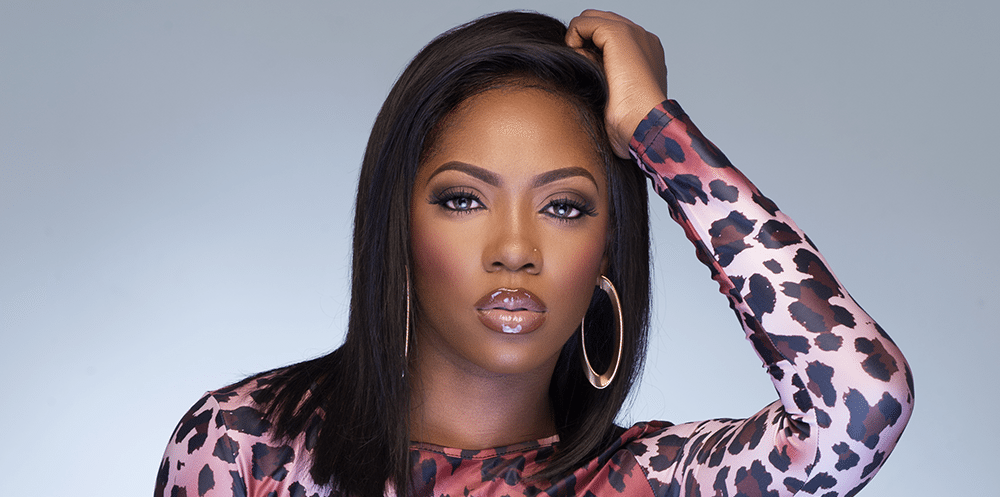 Artist signed to Supreme Mavins like Tiwa Savage, Reekado Banks, Korede Bello, amongst others do not have their own personal websites. Information regarding any of them is listed on the group's website; mavinrecords. On entering the site, one is presented with a carousel that lists all the members of the team; from the artists to the producers. One can proceed to the main site, where you sample songs from various artistes or get links to where you can purchase them. In honesty, the site is focused on useful information first and how to get involved in booking the artistes.
Kudos has to been given for the design layout because having to talk more than 12 individuals ( including producers and DJs) takes an effect on space. But the website's designer cleverly kept those details to sections of the website that needed them.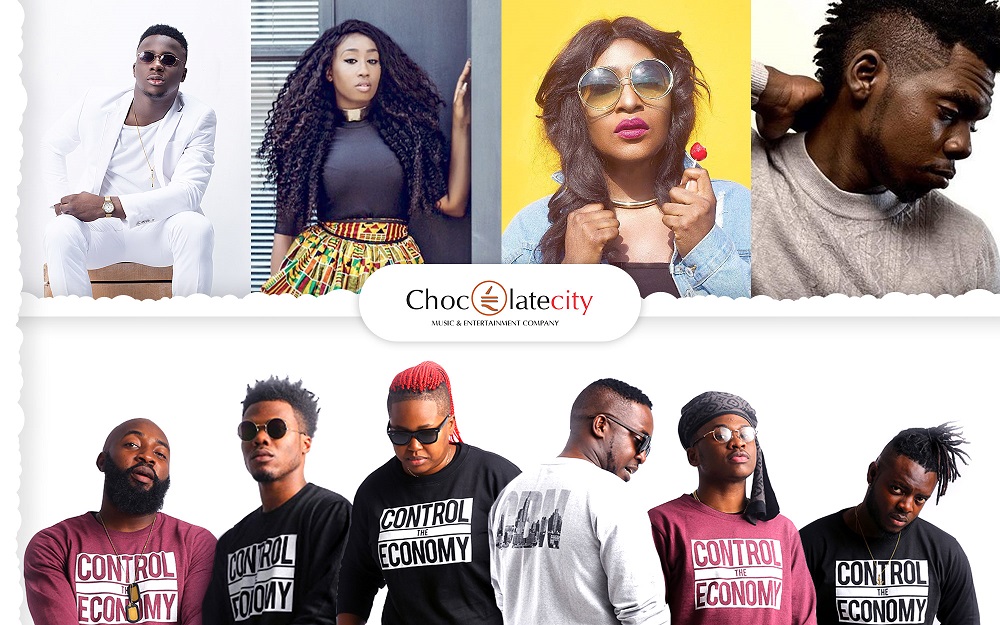 Another group that has multiple artistes on the label is Chocolate City. Like the group above musicians in this brand also don't have a personal website, but unlike Mavins, this information on the website is more about the whole company than about the people make that company.
And this understandable because they had a dedicated website for the music produced by their artistes. I have not linked to that website because Google has flagged as unsafe, and that it might have been hacked, probably due to bad maintenance. Certaspace offers secure hosting services that will not get hacked. Visit our website.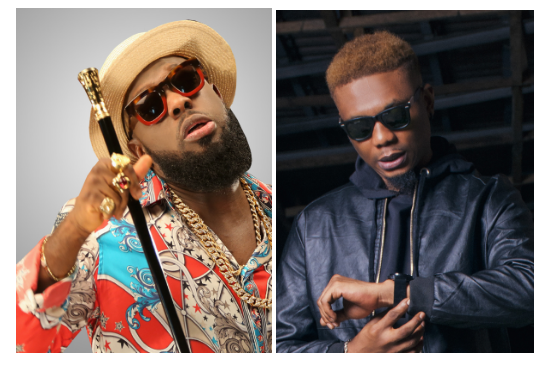 You might be wondering what does Timaya and Reminisce have in common, don't think too far, it's TheOzoneAgency. It is becoming a norm for digital musical performers to not have their own website once they are attached to a record label. This agency has a better looking page. If I were to choose between a hundred times, this website will come tops everything single time. They gave enough attention to presenting each of their artistes, just look at the page dedicated to Timaya. You can book him for your event and sample his music just that page. All the other groups didn't offer this much focus on there assets.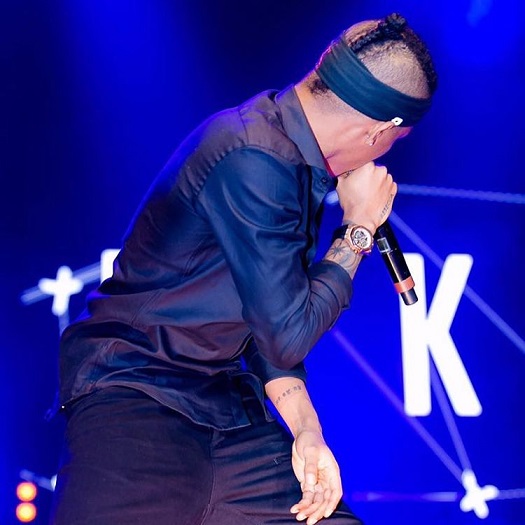 Tekno's website is focused on getting him booked for events. Some sections, like  music, have the CSS overlapping. It's not a great site to behold as it is really functional. It only made the list because it is still much better when compared with sites Phyno which is also designed for the same purpose.
Honorary mention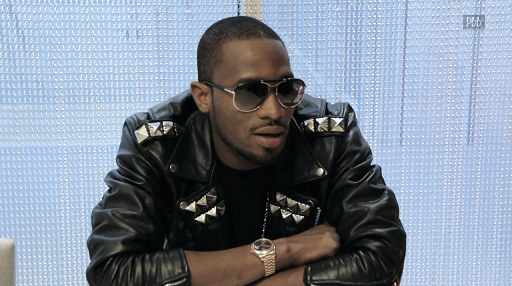 Dbanj's website is probably loads fastest and least cumbersome to navigate. Because there is no navigation! Though outdated, as it is showing banner for his previous musical release, it still speaks volume of the idea and the execution of project. In the middle of the page is a centered image of the artiste adorned in Kingship attire with smoke rising from the lower ends of the page like someone who has just finished liberating his people from terrible emperor.
The message the whole scenario depicts is that of the arrival of King who has come to take his right place. The message was planned and the execution was perfect. With very little gimmicks, the designers were able to achieve the set-out goal.
Social Media Celebrities
These days, we are entertained on social media by a host of comedians. On Youtube, we have Emmanuella on the MarkAngelCommedyShow and Twyse Ereme on Twyse 116 Channel. On Twitter we have Lasisi Elenu, SLK commedy. On Instagram, we have Brother Segi, Woli Agba, Marinachi (the lady). And a host of others.
But some of them have gone on to improve their branding by building informative website, and they listed below.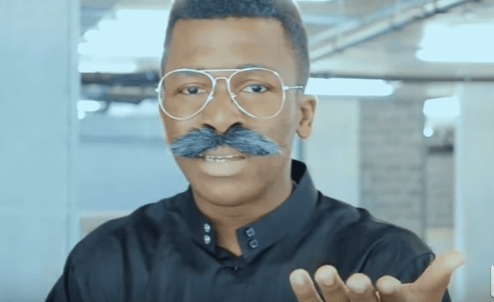 Tywse and his alta egoes Taofeek, Granma, Tobi, and Mama Tobi have been the work of Ereme Abraham. With huge following across social media platforms like Youtube, Instagram, and Twitter, it will be impossible to not have come across his contents more than once.
His brand has gone one step further by building complimentary website. Neatly designed to capture the side we never get to hear from - the person performing all these skits. The site allows us to zoom out of the fun of all personas and reach for the bond that binds them together.
Are You A Celebrity Or An Artiste?
You need to get a website that defines you, that personifies what you stand for. You have to tell people what you are and promote your content to reach greater audience. You need to have hit productions back to back. And Certaspace is here to help you.
We can help you build solid and captivating website for your brand. Visit our website today. Or give us a call :  +234 905748 5275, and we help you get started.